With no game this weekend, Bill Belichick will have some extra time on his hands. He may take in the AFC East game between the New York Jets and the Buffalo Bills.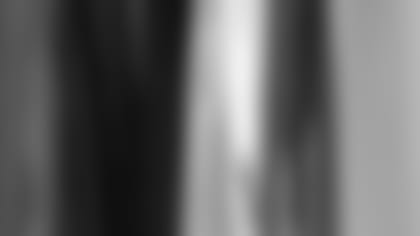 ]()
            While he may watch, Belichick isn't sure he'll be able to take much out of it because of the extensive knowledge and footage the Patriots already have on both teams.  

"If it is on I might watch some of it. Playing Buffalo in two weeks I am interested to see what they are doing and what is different with [Doug] Flutie compared to Rob Johnson," Belichick said. Although we have seen enough of Flutie that my sense is there isn't going to be anything there that's too far off of what we already know they are about."
One key Belichick said he will look for is how the Jets defense lines up in various situations.
"In this situation it is always interesting for us to watch the Jets play because their system is pretty similar to ours and you can get a pretty good indication of how an opponent is going to attack us," Belichick said. "So from that standpoint it's a good game to watch."
The bye week schedule will allow two Patriots to attend their own induction ceremonies. Tackle Bruce Armstrong will be inducted into the Louisiville Hall of Fame, while safety Larry Whigham will receive the same honor at Pearl River Community College.