For those fans excited for the 2001 draft, this weekend will provide a glimpse of some of the possible prospects coming from the college ranks this year.
Three senior all-star bowl games will be played this weekend. They are the East-West Shrine Game, the Cactus Bowl and the All-Star Gridiron Classic.
The Patriots will certainly be scouting these games for potential draft picks and rookie free agents. Last year the three games mentioned above produced two draft picks and two rookies who spent time with New England in 2000.
]()
            The East-West Shrine Game, which is played in San Francisco, saw two Patriot draft picks make a mark a year ago. Quarterback Tom Brady, a sixth-round pick who made the New England roster as a backup, threw a 55-yard touchdown pass for the East Squad. Tight end Dave Stachelski, a fifth-round pick who was among the final cuts in training camp, had a 20-yard reception that set up a touchdown for the West.  

New England also has a bit of history with the East-West Shrine Game. Former Patriots quarterback Tony Eason still holds the record for the longest pass in an East-West game. In 1983, Eason, representing the University of Illionois, hit Tennessee's Mike Miller for a 78-yard completion.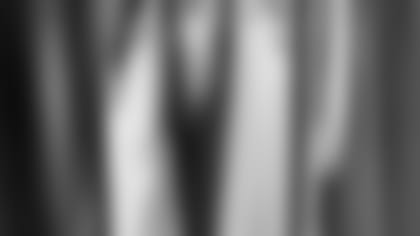 ]()
            The Cactus Bowl, formerly known as the Snow Bowl, is the Division II senior all-star game played in Kingsville, Texas. Patriots wide receiver Shockmain Davis, who finished the 2000 season with two catches for 12 yards, participated in the event a year ago after finishing his career at Angelo State. Linebacker Matt Chatham, who contributed two special teams tackles this season, played in the Snow Bowl in 1999 as a member of the University of South Dakota program.  

The final game this weekend is the All-Star Gridiron Classic in Orlando. Guard Adam Davis, who made the Patriots opening game roster, represented Oklahoma State in the game last year. Davis spent most of the 2000 season on the New England practice squad and was re-signed on Jan. 3.