In the middle of Washington D.C., Patriots fans might not expect to find a bar where the staff is dressed in their team's jerseys or where menu items are named for their favorite players, but when they walk into the Capitol Lounge, that's exactly what they get.
Jimmy Silk, who is a co-owner of the restaurant and is originally from Sandwich, Mass., said he realized how many folks from New England come through Washington D.C., and there was really no place for them to feel at home to root for the Patriots.
"It became apparent that D.C. has a high number of residents and workers from the New England area, and there was a dearth of Patriots bars in the area," Jimmy said. "In D.C., we serve all walks of life from all across the country, and there are a number of bars that represent NFL teams. We had a few bartenders from the Boston area and myself who wanted to turn this place into a haven for Patriots fans."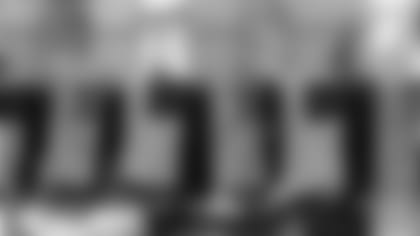 So that's exactly what they did. Customers can order the Beli-Chicken Tenders, Yo Soy Fiesta Nachos and Dont'a's Pulled Pork Platter to feel like they are right in Foxborough.
Jimmy said the place is packed on game days, and he expects it to be at capacity before kickoff on Super Bowl Sunday. The Capitol Lounge has its regulars who are in each Sunday, as well as people who are swinging through for vacation, and through the Patriots, they've established a community.
"It's a great thing. There's wonderful comradery within the Patriots faithful, and it's just an electric atmosphere. It's a wonderful thing to be able to provide to our Boston fans," Jimmy said.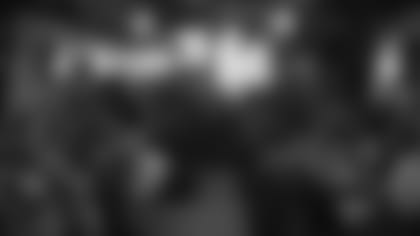 Over the years, that comradery has only grown and strengthened. For many of their customers, it truly is a chance to step back into the New England, even from hundreds of miles away.
"In 2011 it was just three of us, and to be able to share the experience with 300 Patriots fans is a really meaningful thing," Jimmy said. "A lot of us that live in D.C. don't get home often, and it's a nice slice of home. The folks that come in here every weekend to watch the Pats really do appreciate the atmosphere and comradery."