The Patriots unveiled their newest jerseys on Monday, April 20, 2020 onPatriots.comand Patriots social media. To learn more,click here.
When New England hits the field for its Thursday Night Football matchup this season, Patriots Nation will bleed blue.
After sitting on the sidelines and watching other teams light it up on Thursday nights, the Patriots finally get their own Color Rush jersey for their matchup against the Houston Texans next week. The NFL unveiled all 32 Nike Color Rush jerseys for the 2016 season on Tuesday morning, and the Patriots will be running the field in a flash of navy blue. The Color Rush uniform makes for the Patriots first new jersey since 2003.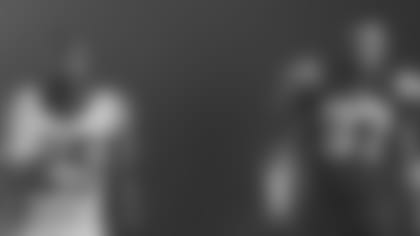 The complete uniform is blue-on-blue jerseys and pants, and the sleeves have stripes of white outlined in red for a pop.
The NFL and Nike teamed up for the Color Rush, releasing a handful of uniforms for the selected games. The vibrant and unique uniforms give fans a chance to kickoff the weekend of football action and bring their spirit into full color.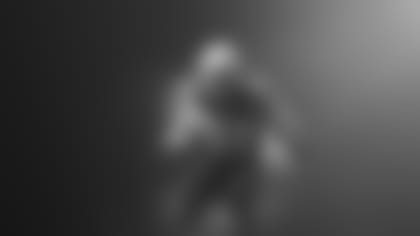 In the past, some of the color rush uniforms have been interesting to say the least. Eight uniforms were released last season, including the Rams all yellow look, the Buccaneers in red, the Cowboys in white and Carolina in all Panther blue. With the release of every team's uniform, football fans will know what it looks like when their teams are flooding the field with color. 
While the Patriots will be rocking blue, their AFC opponents will bring life to their games in green, red, orange and some purple. Check out what the rest of the conference will be wearing. 
https://twitter.com/NFL/status/775680741174685696
Be sure to check out how your all blue Patriots look against the Texans, who will be wearing white, on Sept. 22. To get your own 2016 Nike Color Rush jersey, visit the Patriots ProShop or check out the shop's website. 
RELATED LINKS