INDIANAPOLIS - While it seems to be little more than a formality at this point, Denver coach Gary Kubiak says there's no timetable for a decision on Peyton Manning.
Kubiak said at the Combine that he andJohn Elway have spoken to Manning and plan to speak again as they decide the future.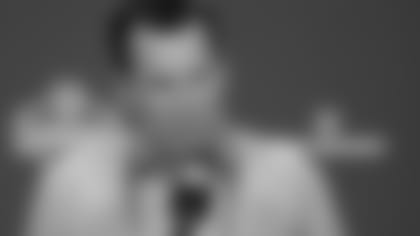 "There's no hurry here," Kubiak said. "Nothing has changed. We're going to let him take his time."
It would seem as if the broncos have already made their decision and Kubiak spoke in glowing terms about Brock Osweiler, Manning's backup who started seven games in 2015. Osweiler is a free agent, and Kubiak said he has a "bright future," but it will be interesting to see if that future is in Denver or elsewhere.
Despite the Broncos patience, at least publicly, a decision will need to be made by March 8 because Manning will be guaranteed $19 million for next season and clearly Denver has no intention of that happening. But for now, it seems, the sides are content to give it some more time.