Boastful and brash Bills coach Rex Ryan is never at a loss for words and rarely bites hit tongue.
Some would argue that he's not even capable of keeping his thoughts to himself, especially when Bill Belichick, Tom Brady and the Patriots are concerned.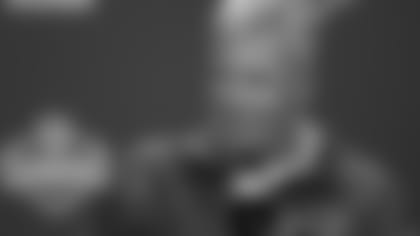 Whether targeting the Patriots from his post in New York or Buffalo, Ryan has had a tendency to talk of his intentions of trying to unseat New England on endless occasions over the years.
He's never accomplished that goal, though. And a somewhat tumultuous first year in Buffalo may have Ryan thinking a bit more about his comments.
Ryan was asked if his 8-8 Bills had gotten any closer to chasing down the Patriots in the division.
"I don't want to focus on anybody else's team," Ryan said before going on to still mention his nemesis, "especially the Patriots."
It's not a typical Ryan quote, but still wasn't exactly a Belichickian stone-wall answer, either.