What are the greatest Top 12 moments of Tom Brady's Patriots career? To kick off the lead-up to Brady's return to Gillette Stadium for the Patriots season opener against the Philadelphia Eagles, Patriots Unfiltered's Paul Perillo and Mike Dussault will reveal their choices for the Top 12 in a new video that will be released on Wednesday, August 30 at 3pm EST on Patriots Facebook and YouTube.
Brady won six Super Bowls with the Patriots, and while those championship runs occupy many of the slots on the list, there are plenty of other games that stood out during his 20-year career with the team. Clutch playoff wins, dominating offensive performances and some of the greatest back-and-forth games in NFL history all find themselves with a place in the Top 12, with other deserving moments just missing out.
Perillo and Dussault take fans through their top 12 moments, offering their firsthand insight paired with never-before-seen highlights and classic game sounds as each performance and its place in football history are thoroughly dissected. Here are 16 moments that were among those considered, ordered here by year.
1. 2001 – The Snow Bowl vs. Raiders
2. 2001 – Super Bowl 36 vs. Rams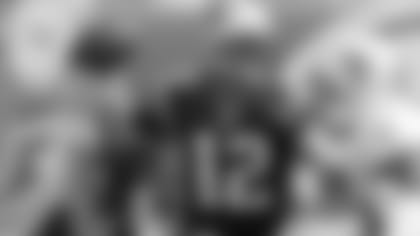 3. 2003 – Miami Overtime Win
4. 2003 – Super Bowl 38 vs. Panthers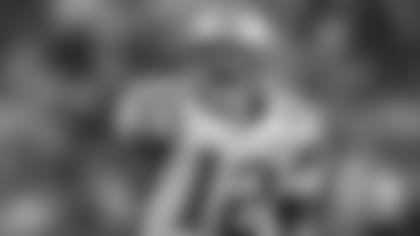 5. 2004 – Super Bowl 39 vs. Eagles
6. 2006 – AFC Divisional vs. Chargers
7. 2007 – Week 17 at Giants
8. 2009 – Week 6 vs. Titans
9. 2011 – AFC Championship vs. Ravens
10. 2013 – Week 6 vs. Saints
11. 2014 – AFC Divisional vs. Ravens
12. 2014 – Super Bowl 49 vs. Seahawks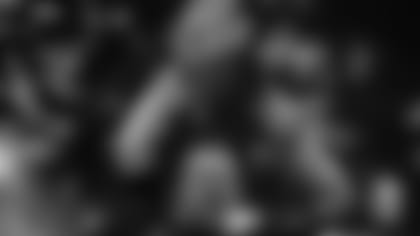 13. 2016 – Super Bowl 51 vs. Falcons
14. 2017 – AFC Championship vs. Jaguars
15. 2018 – AFC Championship vs. Chiefs
16. 2018 – Super Bowl 53 vs. Rams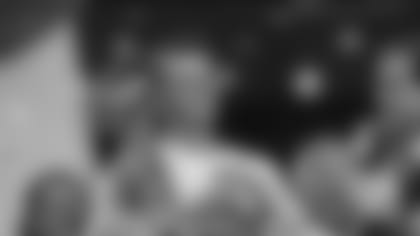 What does your Top 12 look like and what is the number one Tom Brady Patriots moment? Let us know in the comments below.
Tune in on Wednesday for the full video to find out what the PU crew thinks.