Barcelona's opponent for the 2001 World Bowl was determined, but the Dragons will go into the game on a down note after a 26-10 loss to lowly Frankfurt in the regular season finale.
The Dragons (8-2) sloppy play on offense resulted in just 158 yards of offense and five turnovers. The only highlight was Tennessee-allocated running back Mike Green breaking the NFL Europe single-season rushing record. Green gained 62 yards to finish with 1,057 to break the record set by Lawrence Phillips in 1999.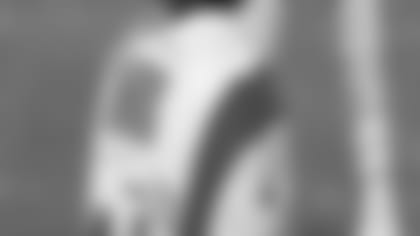 ]()
            New England receiver Tony Simmons was unable to snap out of his slump, grabbing just one pass for 10 yards. He now has just five catches for 31 yards in the last three games after having 27 catches for 507 yards and seven touchdowns through Week Seven.  

Cornerback Sean Morey started for the second straight week and had four tackles for Barcelona. He also returned one kickoff for 18 yards. Patriots safety Tony George had a strong game to help the Galaxy improve to 3-7. He had three tackles and a fumble recovery to help stymie the potent Dragons offense.
Barcelona will face the Berlin Thunder this Saturday in the title game. The Thunder earned a spot in the game with a 34-28 win over Amsterdam. The Dragons won both meetings during the regular season, winning 21-14 in Week One and 55-35 in Week Six.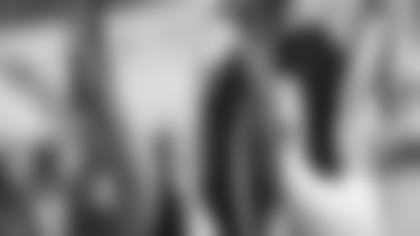 ]()
            In other NFL Europe action, Patriots punter Brad Costello had a very active day for the Scottish Claymores. He punted 10 times for 475 yards, good for an impressive average of 47.5 yards per punt. Costello put four kicks inside the 20-yard line and had a long of 59 yards to help his team knock off Rhein 34-21.