The first preseason game of the year is always exciting. Football is back. (Insert Tom Brady "Let's Go" gif here.)
The Patriots made plenty of moves this offseason, so no one can fault you if you are still catching up on who is making catches for the team. The Patriots defeated the Lions, 31-3, and there were quite a few new names and faces who came up big in the preseason action.
Here is a quick, off-the-field introduction and re-introduction to some of the standouts from Thursday's game.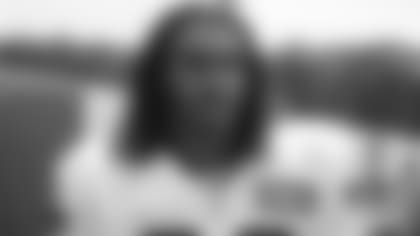 Maurice Harris caught the Patriots first touchdown against the Lions, and though he is new to New England, he spent four years in Washington, catching 28 passes for 304 yards in 2018.
Harris comes from a football family. His cousin is Keenan Allen, wide receiver for the Chargers and his wife's father is Richard Rodgers, secondary coach for the Carolina Panthers. Her brother, also named Richard Rodgers, plays tight end for the Eagles.
N'Keal Harry, the Patriots first round pick, had a unique journey to the NFL. He was raised by his grandmother, and the rest of his family lives on St. Vincent and the Grenadines, a southern Caribbean nation. Their story is one of sacrifice to achieve your dreams, and on draft night, his family was in the United States to be with Harry as his NFL dream was realized.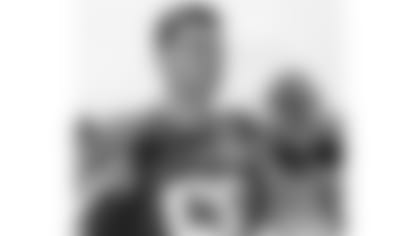 Jarrett Stidham saw plenty of action at quarterback. Stidham was drafted in the fourth round, and when he got to New England, he was reunited with a Pop Warner teammate -- Damien Harris.
Stidham also celebrated a major moment this offseason. He married his longtime girlfriend, Kennedy Brown.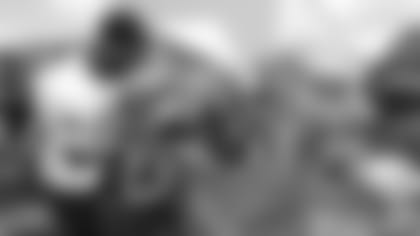 Jakobi Meyers made a splash Thursday night, and though he went undrafted, Meyers has proven he is adaptable. The week before his first season at NC State, he made the switch from quarterback to receiver.
He's been there since, and having him running routes paid off against the Lions.
Braxton Berrios isn't new to the Patriots, but he spent last season sidelined with an injury. The Patriots took Berrios in the sixth round of the 2018 draft, and he split time returning punts in the first preseason game of the year, as well as lining up as a receiver.
Berrios graduated early from the University of Miami's School of Business Administration, and he did so as valedictorian.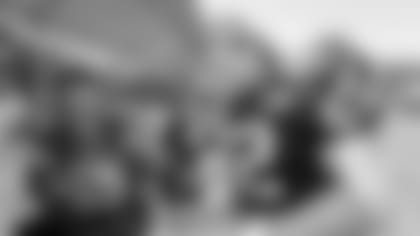 Chase Winovich is not one to shy away from really anything. The defensive end out of Michigan was drafted by the Patriots in the third round and was deemed the biggest personality of the draft by "Good Morning Football."
With long locks and a vibrant personality, Winovich has a reputation of being a goofball, but in his collegiate career, he proved to be charitable, as well. After working closely with and raising money for The ChadTough Foundation, a pediatric brain cancer organization, he dyed his hair orange to raise awareness during the Outback Bowl.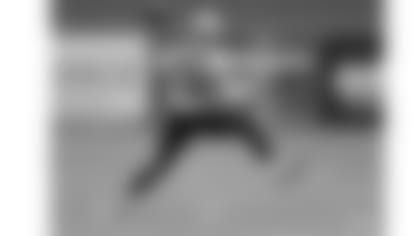 Gunner Olszewski comes to New England as an undrafted free agent out of Bemidji State University, a Division II School in Minnesot. He hadn't played wide receiver since high school before coming to the Patriots, having played cornerback in college. He also told media earlier this offseason that when he got the phone call to come to New England, he had about 10 minutes to get his things, say his goodbyes and head to the airport.
The Vanderbilt athletic department also followed Williams in a documentary about his upbringing and journey to the draft. It is worth watching.
Finally, Jake Bailey was drafted this year out of Stanford. The right-footed punter has impressed in training camp, and though he was recruited by several schools as a kicker, Stanford was the only college to recruit him as a punter. As of 2016, Bailey was also looking to get his pilot's license, following in the footsteps of his father.
In the preseason, you never know who is going to step up. Patriots Nation, keep an eye out for who makes the play next week against the Titans.