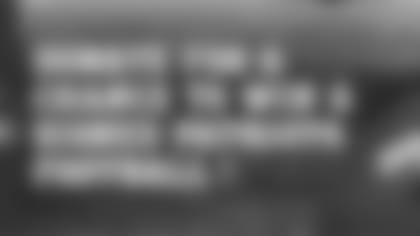 ](http://bit.ly/JIooCk)
Give and get with the Patriots app!
The Patriots app is teaming up with mPOINTS to give you a chance to give back and get rewarded.
Through January 11th, for every 100 mPOINTS you donate to The New England Patriots Charitable Foundation, you'll be entered win a signed football from a Patriots player!
Next time you're using the Patriots app on iOS or Android, find mPOINTS under the Menu section.
To earn mPOINTS, complete activities in the Patriots app like checking Game Day scores, viewing Photos, or searching for a Fan Club near you. Then, redeem your points right from within the app for awesome rewards like merchandise, entries to sweepstakes and charitable donations.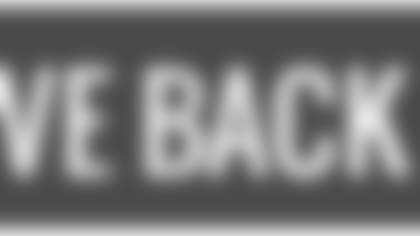 ](http://brands.sessionm.com/patriots/)