The path has been paved for Terry Glenn to play for the first time this season.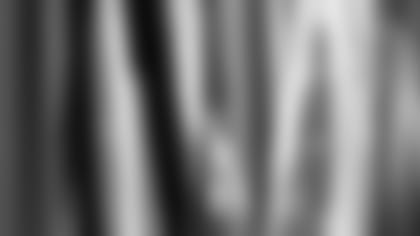 ]()
            New England activated Glenn to the 53-man roster Saturday, making him eligible to take the field this Sunday when the Patriots host San Diego. Glenn returned to the team Monday after serving a four-game suspension from the league for violating the NFL substance policy.  

While Glenn was allowed to practice all week, the team did not have to make him active until after this weekend's game. He carried a one-week roster exemption, but now the team has removed that status.
On Friday Head Coach Bill Belichick said Glenn had better than a 50-50 chance of suiting up. The decision Saturday makes it even more likely that New England will have its most talented offensive weapon on the field.
Throughout the week Glenn showed both his natural ability and some signs of rust, which was to be expected after a two-month layoff. He wasn't with the first-team offense, but did work in the multi-receiver sets.
Wide receiver has not been a very productive spot this season. Troy Brown has the only touchdown by a wideout this season. Having Glenn on the field should relieve the pressure off Brown and David Patten, the only two receivers to have much impact in the offense thus far