The key to Sunday's game could well be the running game.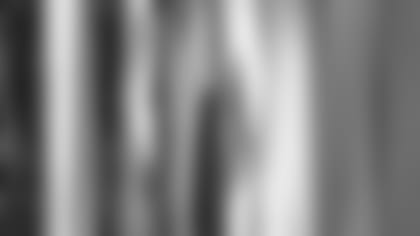 ]()
            Each of the last nine meetings between New England and Miami, including one playoff game, have been won by the team with more rushing yards. Over the last 17 games, the victor had more rushing yards 16 times.  

Running back Antowain Smith realizes that New England's ground attack will not have an easy time of it against Miami. Still, he thinks it will be important for the team to not abandon the run if the early results are not great.
"We can't get frustrated in the running game," Smith said. "They are going to make some plays on defense because they are a great defensive team. As the offense, we have to stay positive. We know there are going to be some 1-yard gains or some no gainers, but the main thing is to stick with it and keep running the ball."
The Patriots have actually run well for two straight games. They had a season high 177 yards against Indianapolis, which was preceded by a 107-yard effort in the loss to the Jets. For the season New England has out-gained opponents on the ground by 2 yards (352-350).
The Dolphins running game hasn't exactly ripped opponents up. As a team they have 290 yards for three touchdowns, two of which were scored by quarterback Jay Fiedler.
Lead back Lamar Smith, who gained 1,139 yards in 2000, has 66 carries for 196 yards and one touchdown. His best game was in Week Two against Oakland when he ran 22 times for 92 yards. Smith had 48 yards in Miami's opener and then just 55 yards last week against St. Louis. Still, New England's defensive line knows they have to keep the Dolphins ground attack in check.
"They have a great running back who rushed for more than 1,000 yards last year," said Bobby Hamilton. "We know he can run hard. Lamar Smith can do a lot of things that helps make their ground attack and play-action more effective. We know they are going to run the ball; that's what they do."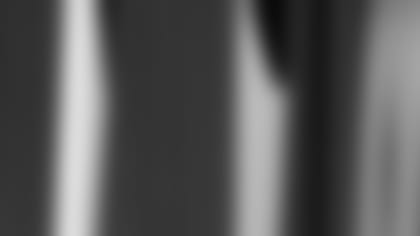 ]()
            Linebacker **Rob Holmberg** was re-signed by the Patriots Friday. To make room for him, New England placed rookie defensive tackle **Jace Sayler** on injured reserve with a knee injury.  

Holmberg, a veteran of eight seasons, played in every game for the Patriots last year. The 6-3, 240-pounder started five games and posted 20 tackles and one pass defensed. Holmberg was also a solid special teams contributor with eight tackles in the kicking game. He has 48 special teams stops in 105 games.
Sayler was the only rookie free agent to make the Patriots roster this year. He started the season opener in Cincinnati and had two tackles in two games.