Being a Patriots fan outside of New England is a tall task. From trash talking fans of opposing teams to the sheer miles between you and Gillette Stadium, it can be a challenging long distance relationship. For the out of town Patriots fan on your list, anything to ease the pain of being away from New England is a meaningful gesture. And if they are making the trek to Gillette Stadium, you can help the trip go smoothly with some thoughtful gifts for frequent travelers. 
Lifestyle is here to help get your holiday shopping started.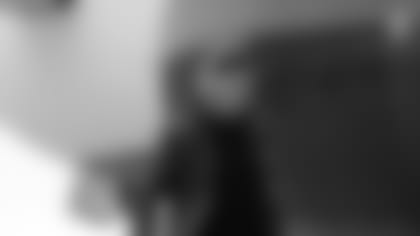 Traveling during the holiday season can make it difficult to relax and unwind. Whether they are on a plane or train, the frequent traveler on your shopping list will need a quality pair of headphones to dive into their music and block out the world for a while. These Quiet Comfort 35 wireless headphones by Bose give world-class noise cancellation for world-class fans. Give the gift of no distractions. Premium sound, world-class noise cancellation and a luxurious fit means they'll get into the zone just like Danny Amendola does on game day.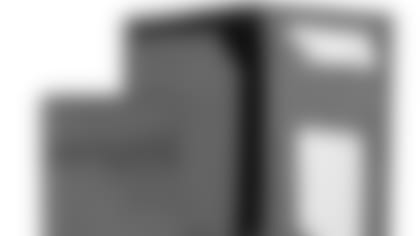 Step one for a smooth day of traveling is organization. With a brand new leather wallet, it'll be easy and exciting to regroup and organize credit cards, gift cards, money and personal information. The Patriots Rugged Roper Wallet is a great way to give the gift convenience while flaunting your Patriots pride.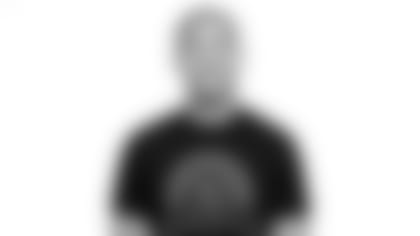 Living outside of New England often means dealing with trashing talking fans in enemy territory (wherever that may be). The quickest way to silence the haters is to be proud in your fandom and fight back with facts. The Patriots are celebrating the 15th anniversary of their first Super Bowl win. Get the transplant Patriots fan in your life irrefutable proof of their team's success and a unique piece swag to celebrate the anniversary.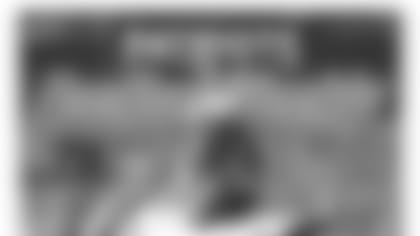 No matter where your friends and family are, they can always be caught up with all the Patriots news. A subscription to Patriots Football Weekly will keep them in the loop with analysis, opinions and features that every fan needs to get through the week. PFW ships across the country and internationally, so no matter where your family and friends are living, they are still connected to New England. With a year's subscription, you get 30 issues of PFW, access to the online version of the newspaper and the Patriots Football Daily App for the iPad.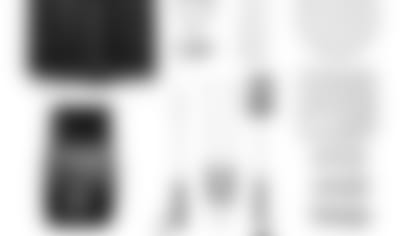 Take the tailgate on the go. If your football fanatic is the life of the tailgate, you can send them the provision they need for their own parking lot party. Whether they are traveling to New England for the holidays and can't bring their grill with them or you want to send a fun, thoughtful package to their home, the Instagate Tailgate in a Box has got you covered. The package comes with a grill, tools, charcoal, plates, utensils, napkins and more to make sure no one forgets a thing. 
RELATED LINKS