Football season is in full swing, and Patriots fans sure know how to show PDA for their team. Not only can fans rock their New England gear, now they can represent their team on social media too.
The NFL and the Patriots have rolled out new ways to enhance your team spirit on social media with features on Facebook, Twitter and Snapchat, 
Facebook frames just got a bit more Belichickian. You can add a "Do Your Job" frame to your Facebook profile picture so your friends know what side you're on this season. You can add a frame by logging into your account and visiting the frame home page. Select the NFL as the category, and choose the Patriots logo to spice up your photo.
Whether you are live tweeting a game or are just excited to be watching, there's nothing like a great emoji to go along with your 140-character thoughts. When you use #Patriots on Twitter, an emoji Flying Elvis will be added to the hashtag.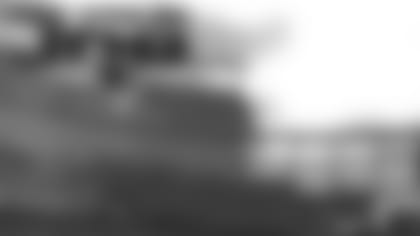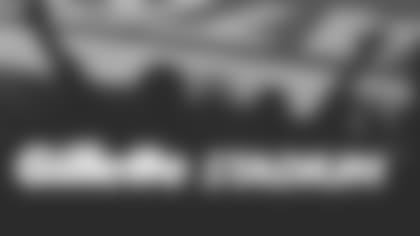 Snapchats during games just got a Patriots touch, as well. Those attending games this season can add a filter to their photos, giving their followers another reason to be jealous on game days. You can enhance your selfies and stadium snaps with a "Do Your Job" filter or one that adds a Gillette Stadium crowd. In addition to those two filters, each week a new one will be added that reflects week's matchup.  
Be sure to follow the Patriots on Snapchat to catch all the behind-the-scenes action.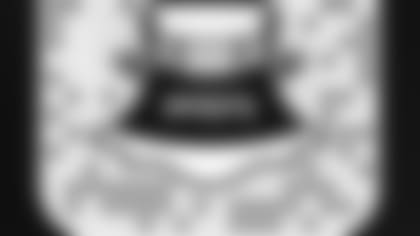 With new filters, frames and emojis, Patriots Nation will surely be well represented on social media. So what are you waiting for? Tweet your hearts out, Patriots fans. 
RELATED LINKS