On Thursday, March 24, 2016, the New England Patriots were saddened to learn of the loss of Julius Adams and Kevin Turner, two former Patriots who each had very memorable moments during their Patriots' careers.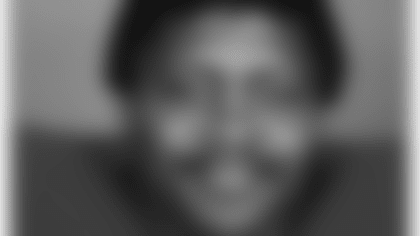 Adams was selected to the Patriots 50th Anniversary Team in 2009, honoring his 15-year Patriots career as a starter in the trenches. The defensive end was drafted by the Patriots in the second round out of Texas Southern in 1971. When he retired in 1987, he was the Patriots' all-time leader with 206 games played (which now ranks third behind Tom Brady and Bruce Armstrong). Adams finished his career with 79½ sacks, which still ranks second in team history to Andre Tippett's record of 100. Adams played a big role in the Patriots' famous "Snow Plow Game" on Dec. 12, 1982 when he blocked a Miami field goal attempt in a 3-0 New England victory at Schaefer Stadium. In 1985, he was a part of a dominant defense that helped propel the Patriots to their first AFC Championship in franchise history with a win over the Dolphins in Miami, earning a trip to Super Bowl XX in New Orleans.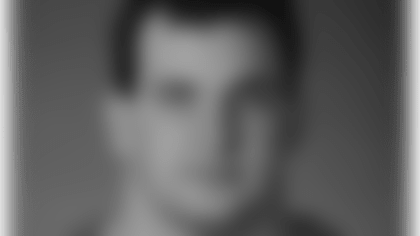 Turner was drafted in the third round (71st overall) as a fullback out of Alabama in the 1992 NFL Draft. He played three seasons with the Patriots and rushed for 382 yards and a touchdown on 96 carries. He also caught 98 passes for 856 yards and six touchdowns. For Patriots fans, one of his most memorable plays occurred in the 1994 season when he caught a game-winning 14-yard touchdown pass from Drew Bledsoe in overtime against the Minnesota Vikings to give the Patriots a 26-20 victory after trailing 20-0. He signed with the Philadelphia Eagles as a free agent in 1995 where he played for the next five seasons.