The New England Patriots were handed a 25-10 loss by the Jacksonville Jaguars in the opening round of the playoffs at ALLTEL Stadium.
Perhaps the biggest play of the game came in the fourth quarter when Mark Brunell connected with WR Jimmy Smith in the corner of the endzone for the eventual game-winning touchdown 19-10. The score came just after the Patriots had cut the lead to 12-10.
The Jaguars' 12-0 first half lead could have been greater if it were not for the play of the Patriots defense. New England held the Jaguars to two Mike Hollis field goals on drives that could have resulted in touchdowns.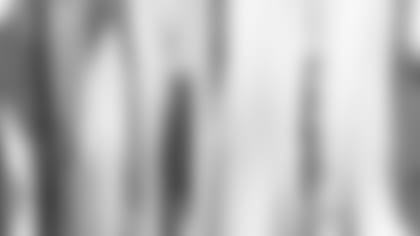 ]()
            New England's offense showed their appreciation towards the defense with an excellent third quarter. The Patriots orchestrated a TD scoring drive on their first possession of the second half. With quarterback Scott Zolak at the helm, New England marched 85-yards on 17-plays and capped the drive with a one-yard run by rookie running back Robert Edwards, 12-7.The drive ate up 8:48.  

On the Jaguars ensuing drive the Patriots defense supplied the pressure on starting quarterback Mark Brunell forcing them to punt. Brunell, who was playing despite a high ankle sprain, was forced into a number of second-and-long/third-and-long situations, resulting in him receiving a pounding from the Patriots defense the entire game.
The Patriots took over with 2:51 remaining in the third quarter and got within two-point thanks to an Adam Vinatieri field goal, 12-10