Julian Edelman just proved that fantasies can become reality. In this month's issue of August Man Magazine, the New England wide receiver reminisces about his time on the playground. He remembers Bill Walsh's time with the 49ers and how playing for the Patriots in Boston reminds him of that time.
"I'm a product of the late '80s, early '90s, the Bill Walsh era at the San Francisco 49ers — so being a Patriot in a town like Boston reminds me of that golden era of football."
Playing in this town also brings up memories of Julian pretending to be Tom Brady. Before becoming one of Tom's guys, Julian played quarterback during college and made the switch to wide receiver when he joined the Patriots.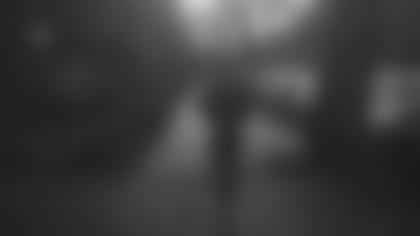 "I remember being in eighth grade and pretending to be Tom Brady at recess and now I am teammates and friends with Tom Brady," Julian said. "We held up the Vince Lombardi trophy together. So yea, playing for the New England Patriots has been my greatest achievement, it has been the highlight of my life no doubt."
Julian also talked about how much he loved Boston's relationship with its sports teams.
"I love that in Boston the year isn't broken up by seasons, like fall and summer," Julian said. "It's broken up by sport: basketball season, football season, hockey season and baseball season."
Here's to Julian revealing more of his favorite memories.