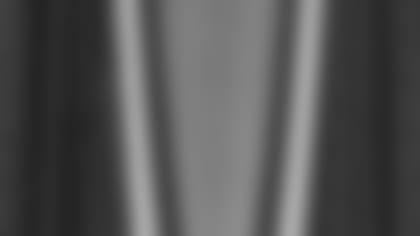 ]()
            Head Coach Bill Belichick announced Wednesday that Adrian Klemm, the team's top draft pick this year, has officially begun practicing with the Patriots.  

Klemm, who was on the Physically Unable to Perform list after suffering a knee injury during mini-camp, has been cleared to practice with them without taking a spot on the 53-man roster. New England now has until at least Wednesday, Nov. 1 to decide whether to add Klemm to the active roster or put him on Injured Reserve.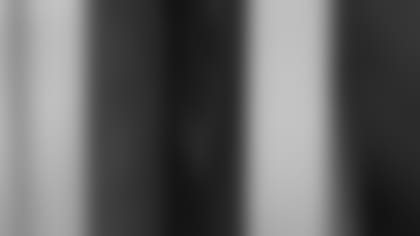 ]()
            If Klemm is added to the roster, the Patriots would have to release another player to clear a spot for the rookie. Though New England now has 21 days before they have to make a final decision on Klemm's situation, they can make a decision any time between now and then.  

Belichick also said that veteran Todd Rucci, who is on the Non-Football Injury list, is getting closer to joining the team in practice. Once Rucci gets medical clearance, he will be in the same situation as Klemm. However, his 21-day window will not begin until it is announced that he is healthy enough to practice.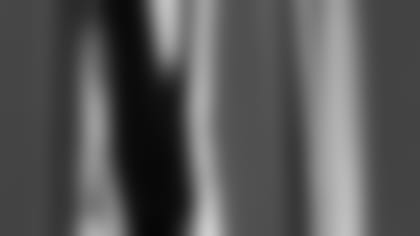 ]()
            Two consecutive wins is fine and dandy, but don't expect safety Lawyer Milloy to relax anytime soon.  

"We're in dire straits here," Milloy said. "The truth of it is that we are 2-4. We can't lose any games. We have no room for error."
Though New England has shown positive signs of rebounding from its tough 0-4 start, Milloy said the team still has plenty of work to do in order to salvage the season.
"We have to keep knocking off one win after another to get ourselves back into the hunt," Milloy said. "The attitude here is pretty humble, and we're still working to correct some of the mistakes we were making in the first four weeks."
One positive for New England is that Sunday's opponent, the New York Jets, are facing a pressure situation in Foxboro Stadium this weekend. Much like last year's Patriots, the Jets face the prospect of consecutive losses after a fast 4-0 start.
Quarterback Drew Bledsoe said both teams are facing difficult situations for Sunday's game.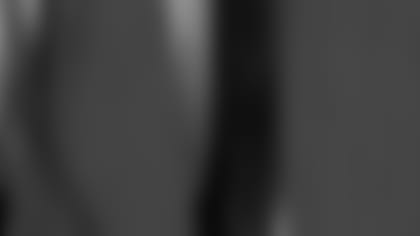 ]()
            "We've won two games in a row, but we're still at the bottom of the division looking up at everyone else," Bledsoe said. "It's a very important game for us, but it's also as important for them. They got off to a big start, but to lose two in a row for them would be a huge setback. It's big for both teams, and it's a division game. So it counts twice for both of us."  

Dixon added to practice squad
The Patriots made a couple moves involving their practice squad this week. On Monday the team announced that the contract of tight end Chris Fontenot had been terminated.
He was replaced Wednesday by safety Andre' Dixon. Dixon, a former standout cornerback at Northeastern, played four games with the Detroit Lions in 1999. He spent the 1999 training camp with Green Bay before being released. Dixon was then signed to the Lions practice squad on Oct. 6.
He was added to the active roster the week of the Thanksgiving Day game and played on special teams, but he was back on the practice squad when Mark Carrier's one-game suspension was lifted. Dixon was re-signed to the Detroit active roster on Dec. 18 and saw action in three games on special teams.
Mitchell, Langham questionable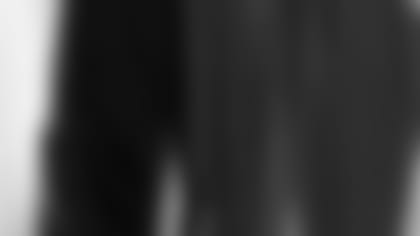 ]()
             Defensive end Brandon Mitchell and cornerback Antonio Langham have both been listed as questionable for Sunday's game with the Jets.  

Mitchell, who has started five games this season, injured his left foot late in the victory over Indianapolis. Through six games, he is ninth on the team with 22 tackles.
Langham missed the Colts game with a leg injury suffered in Week Five against Denver. He was replaced in the starting lineup last Sunday by Otis Smith... New England is tied for third in the league with its 7 turnover margin... Terry Glenn has 34 catches already this season, which puts him on pace for 91 for the year. He has also led the Patriots in catches for five straight games... Bledsoe is fifth in the league with his 6 touchdowns-to-interceptions ratio (9-3)