Defensive end Willie McGinest underwent a "minor procedure" on his back last week and will not be ready for the start of training camp, according to team officials.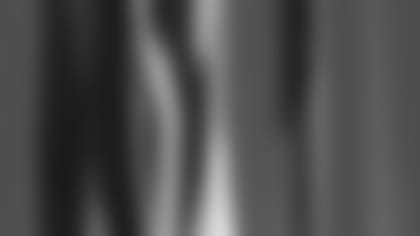 ]()
            McGinest, who participated fully in the team's non-contact mini-camp in early June, is expected to be fully healed by the time the season opens in Cincinnati on Sept. 9. It is uncertain when he will be able to join the team in full-speed workouts once camp opens. Veterans are scheduled to report on July 26.  

McGinest is the key figure in New England's pass rush, which was anemic at best last season. The Patriots have added defensive end Anthony Pleasant, linebacker Mike Vrabel and top draft pick Richard Seymour to help boost the defense, but Head Coach Bill Belichick said during mini-camp that McGinest is without question the top pass rusher New England has.
Health has been an issue for McGinest since the 1997 season. After playing in 48 straight games, he has missed 14 games and played a full season just once over the last four seasons. He missed five games in 1997 with hamstring and knee injuries, seven games in 1998 with a groin injury and two games last season with a leg injury.
The injuries have taken a toll on his production too. McGinest had 25 sacks in his first three seasons, including 20.5 during the 1995-96 seasons. From 1997-2000 he had just 20.5 sacks, nine of which came in 1999. Last season he tied with reserve Greg Spires for the team lead with six.