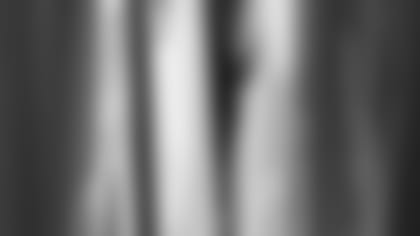 ]()
            Defensive end Willie McGinest is still listed as questionable on the Patriots injury list, but odds are he will suit up in Miami Sunday.  

McGinest was injured in the third quarter against Minnesota, and he was in street clothes by the end of the game. The injury has affected McGinest's practice time this week, but Belichick does not expect the defensive leader to miss much time, if any.
"Willie did a little bit yesterday, and he'll probably do a little more today," Belichick said. "His leg is still bothering him a little bit, but I think he's got a shot. We will probably go right to game time with [a decision on] him."
Belichick did not give an exact injury for McGinest, except to say it was not a hamstring injury. He said McGinest was feeling tightness in his upper-thigh area.
New England did make one change to the injury list, as linebacker Matt Chatham was downgraded from questionable to doubtful with a shoulder injury. Chatham has been a contributor on special teams. His spot in the lineup will likely be taken by linebacker Olrick Johnson, who was recently added to the active roster.
Belichick pleased with Vinatieri
]()
            Despite some recent troubles in the kicking game, Belichick said kicker Adam Vinatieri has gotten the job done for the Patriots. Vinatieri is 5-of-8 on field goals, including a missed 29-yarder against the Jets. He also has a missed extra point last week at Minnesota.  

"He's kicked pretty well for us this year," Belichick said. "The dropped snap last week [on the extra point] was out of his hands. Overall he has kicked well, even through preseason.
"That whole unit there, the snapper, holder and kicker, has such a fine line between good and no good. The timing there is critical for everything. I can't sit here and say it's been bad, but on the other hand it could be better. Anytime you are in a close game and it's going to come down to a kick, we all know it's going to be the difference one way or the other."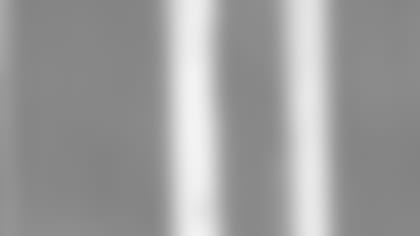 ]()
            When Bruce Armstrong lines up at left tackle this Sunday, it will be the 200th career start of his career. He needs just six more starts after the Miami game to tie the team record of starts, held by Julius Adams with 206. Since 1990, Armstrong has had 11 different players play left guard next to him… Drew Bledsoe could become the Patriots all-time passing yardage leader. He needs 285 yards to pass Steve Grogan…The last three games against Miami have produced an average of 51 points between the teams.