It's a non-division game, but Head Coach Bill Belichick feels Sunday's game with Minnesota is an important one for the Patriots.
"Each game through the year really becomes more important. Of course the division games have a little more importance, but we can't afford to get in too deep a hole," Belichick said. "There's only 16 games in the NFL. It's not like baseball."
New England has not started out 0-3 since 1993, and they have only done so three times since 1981.
Smith may start at safety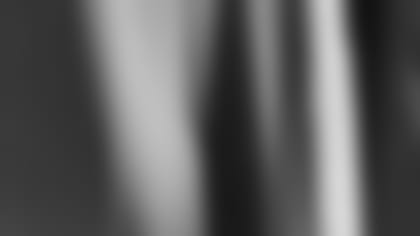 ]()
            Belichick did not commit to an answer, but Otis Smith may find himself at free safety when the defense takes the field. Smith started in place of Tebucky Jones on Monday night. Belichick said whether Smith or Jones is on the field will depend on the personnel the Vikings offense puts on the field.  

"It depends on what package we are in," Belichick said. "For the most part we have basically played five defensive backs, with Ty [Law], Lawyer [Milloy] and Antonio [Langham] being three of those. Either Otis and/or Tebucky would be the fourth, or the fifth when there's five in the game."
Langham confidence is fine
Langham may have missed a couple plays against New York Monday night, but Belichick said the cornerback's confidence was fine. Langham reportedly struggled with confidence issues while with San Francisco.
"I think he feels confident in the way he is doing things here. I think he is confident in his technique and in what we're asking him to do," Belichick said.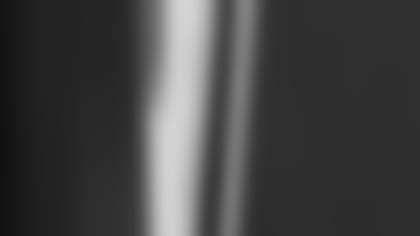 ]()
            "I know he's frustrated. The team is frustrated. He's had a couple opportunities where he's had good coverage on a receiver and been right and made some plays, but there have been a couple where he hasn't made some plays. That's the life of a cornerback."  

The Patriots would like to establish five guys as their starting offensive line, but that's not the way it will likely happen Sunday. Guard Max Lane, who is recovering from a broken hand, was downgraded from probable to questionable on the Patriots injury report.
The current 7-8 man line rotation will probably continue, but is not as difficult to work with as many think. According to Jason Andersen, who has already played just about every spot on the line, blocking assignments have been easier to determine since the season began.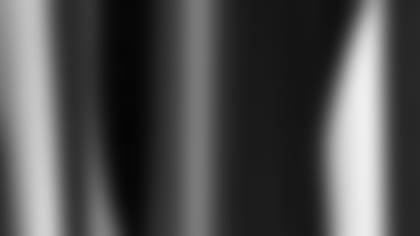 ]()
            "Since training camp broke and we got it down to the core guys we are going to play with, I think we've had more of an opportunity to play as a group," Andersen said. "During training camp, you are out there with 13-15 guys and you never know who is going to be next to you. Even though there is still rotating, you know better who will be out there and we are starting to come around."  

The line allowed six sacks for the second straight game Monday, but they also helped running back Kevin Faulk average 3.9 yards on 21 carries against the Jets … A start on Sunday will give Bruce Armstrong 199 for his career, leaving him just seven behind Julius Adams' team record of 206 … Punter Lee Johnson is also approaching a record, as he needs 68 to pass Dave Jennings (1,154) as the NFL's all-time leading punter … Henry Thomas will play in his 200th career game Sunday against the Vikings, the team he played 118 games for from 1987-94 … Friday marked the Patriots first day in the practice bubble since Belichick took over.