The Patriots re-signed unrestricted free agent Brandon Mitchell and exclusive rights free agent Lonie Paxton, the team's long-snapper, Monday.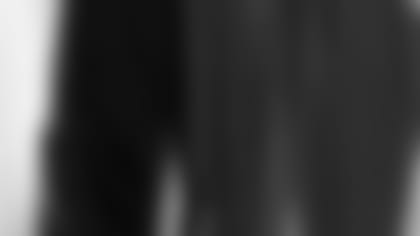 ]()
            Mitchell, a second-round draft pick in 1997, started nine of 11 games in 2000. The 6-3, 285-pound defensive tackle finished the season with 29 tackles before winding up on injured reserve with a leg injury for the final three games.  

Durability has been an issue with Mitchell, who has played 16 games in a season just once. That was 1999, when he started every game and posted career-highs in tackles (61), sacks (3) and passes defensed (3). He was healthy during his rookie season, but was inactive for four of the first five games. In 1998 he played the first seven games, but he suffered a broken ankle in his first career start and missed the remainder of the year.
In four seasons with the Patriots, Mitchell has started 26 of his 46 games and totaled 120 tackles and five sacks. Prior to Mitchell's return, the New England roster listed just two defensive tackles, Garrett Johnson and Chuck Osborne. Mitchell's uniform number had already been assigned to free agent Anthony Pleasant, who signed with the team last month.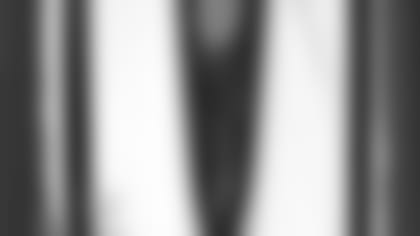 ]()
            Paxton, 23, originally signed with the Patriots as a non-drafted rookie free agent and played in every game as a rookie after earning a roster position as the team's long snapper. The 6-foot-2-inch, 260-pounder was the only rookie to appear in every game for the Patriots last season.  

The signings up the active roster to 70 players, though that number should increase. Restricted free agent Chris Fuamatu-Ma'afala will join the team Friday if Pittsburgh does not match offer sheet he signed with the Patriots. Because of roster exemptions for NFL Europe allocations, New England can have up to 87 players for the start of training camp.