Having trouble picking players for daily fantasy? Make your decisions confidently with the help of machine learning algorithms and advanced statistics such as Situational Value (SV). SV rates each player on every play, factoring things like opposing defense, yardage gained, points scored, and yards-to-go.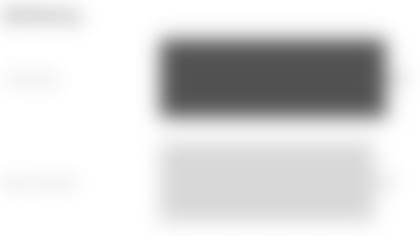 It may not feel like it, but Brady is the better QB in the matchup this week on paper. He's gotten more attempts and he's been rated higher in SV than Tannehill so far this season. The last two weeks have been rough, but if the Pats refocus on their passing game then Brady will explode like usual.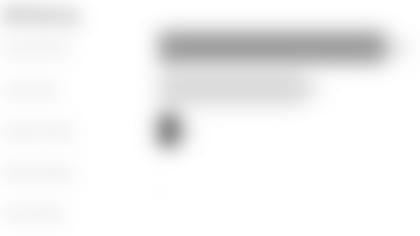 RB: Kenyan Drake and James White
James White is the clear RB to pick for NE. Burkhead is now on IR, so there shouldn't be any competition for the receiving RB role that James White is so good at. Sony Michel has been the focus of the Patriots' new power RB focus, but all those touches haven't really rewarded owners with fantasy points - steer clear until there is evidence that this new running game has any traction.
While Kenyan Drake has been splitting the backfield with Frank Gore, Drake has been getting more attempts, almost all of the RB pass targets, and he's been pulling in twice as many fantasy points as Gore on average. The upside is there for Drake, especially considering the Lions' 100 yd rushing performances against the Pats last week.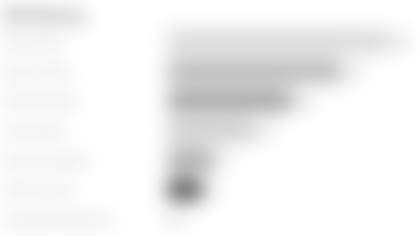 WR: Kenny Stills and Phillip Dorsett
Phillip Dorsett's been getting more of the targets and he's been performing better than Chris Hogan, who has been struggling to adapt to the slot receiver role left empty by Edelman. Until Edelman is back, Dorsett has been the WR getting the longer shots on the sideline which should eventually translate into a TD.
Kenny Stills has always been a favorite of Tannehill's, and this season is no different. He's been well covered this year which has resulted in fewer targets so far, but he's also been averaging a touchdown per game so far, which is beating out Albert Wilson's 2/3 TD rate.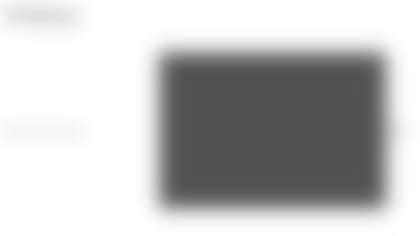 Gronk's been slowed down in recent games, but he's light years ahead of the next TE in this matchup. There isn't even another TE that has a sample size large enough to calculate Situational Value this week, so that should be reason enough.
It's tempting to assume Miami will be the better pick of the two Defenses this week, but NE's defense has kept scores relatively in check so far. The most points they've allowed this year was 31, and that was to the Jaguars' offensive performance of a lifetime. The Dolphins are hot, but New England has consistently kept scores low even with limited personnel.
Frank Grimes (on Twitter _@FrankGrimesData_) is a developer at _Kraft Analytics Group_, a technology and services company in the sports and entertainment industry. Frank provides fantasy tips as an example of the data-driven solutions that Kraft Analytics can provide. For a complete listing of all Player Rankings by position, be sure to visit Frank's _Situational Value_ dashboard on Tableau Public.