Mike Reiss](http://espn.go.com/blog/boston/new-england-patriots/post/_/id/4750752/dt-tommy-kelly-not-at-practice)** of ESPNBoston.com reports that Patriots running back Stevan Ridley (knee) was back at practice on Wednesday morning. Ridley missed all of last week's practices before being ruled out for the team's Week 5 matchup with the Bengals.
Defensive tackle Tommy Kelly, defensive end Michael Buchanan and running back Leon Washington were also absent at practice.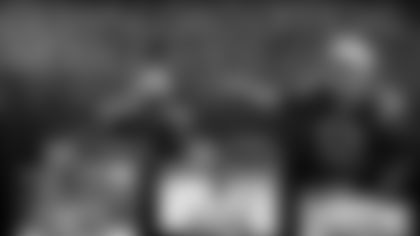 ](/mobile) Michael David Smith of Pro Football Talk reports that Patriots tight end Rob Gronkowski is expected to be cleared to play this week.
A league source tells PFT that while it's not definite that he'll play, it's likely.
"There was some talk that the Patriots should have put Gronkowski on the physically unable to perform list and kept him out through Week Six, but if Gronkowski can help the Patriots beat the Saints on Sunday, keeping him on the active roster through five weeks will look like a wise move," adds Smith.
Brian Billick of Fox Sports shares his Week 5 NFL Power Rankings. The Patriots took a dip from No. 3 on the list to No. 6 following their first lost of the season on Sunday.
"If you told me the Patriots would hold the Bengals to 13 points, I would have bet the mortgage that they would win. Whoops," notes Billick.
Gregg Rosenthal of NFL.com ranks every starting quarterback in the league based on their performance this season to-date. Tom Brady comes in at No. 10.
"Brady hasn't had his normal accuracy this year," writes Rosenthal. "It's not all because of his young receivers. Against the Bengals, Brady couldn't connect on a number of throws that were there."