It seems almost absurd when you say it out loud: Tom Brady just won his seventh Super Bowl. When you add in the fact that he did so at the age of 43, with a new team and without a true offseason to prepare, an argument could be made that No. 7 was the most impressive.
Taking the Bucs road to the title into account – three road wins and opposing Drew Brees, Aaron Rodgers and Patrick Mahomes along the way – there probably isn't even a debate.
No matter which side of the suddenly polarizing Patriots Civil War you found yourself – Brady's presence in Super Bowl LV turned out to be the game's only redeeming value for anyone without a vested interest in the result. The game turned into one of those old NFC-dominant affairs from the early 1990s when Dallas or Washington or San Francisco would run roughshod over some overmatched AFC opponent. The Chiefs struggled to protect Mahomes, the defense couldn't stop committing penalties and the Bucs were never in serious trouble after halftime.
Mahomes was not sharp from the outset and never found a rhythm. He ultimately collapsed along with the rest of his teammates who never had a chance going against the sport's ultimate winner.
Rather than rehash what was largely an uneventful game, let's instead look back at Brady's seven titles and have some fun ranking his performances.
7. Super Bowl LIII – Patriots 13, Rams 3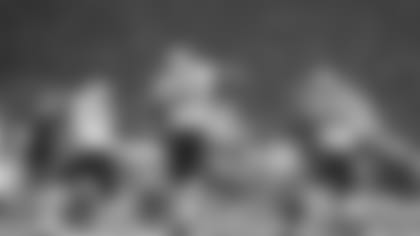 This one was dominated by the defenses on both sides. While Brady had some success hitting Julian Edelman on various crossing patterns, he also was erratic at times and failed to put the offense in scoring position for most of the game. But Brady being Brady, he did make a gorgeous throw to Rob Gronkowski to set up the game's only touchdown in the fourth quarter to provide the winning points.
6. Super Bowl LV – Buccaneers 31, Chiefs 9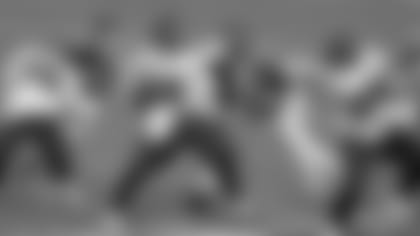 Brady was rock solid throughout this game, completing 21 of 29 for 201 yards and three touchdowns. His 125.8 passer rating is the highest ever in the Super Bowl. But in reality most of Tampa's big plays came via penalty, and the defense hounded Mahomes for most of the night. Brady spent the entire second half using the old Dean Smith Four Corners Offense and effectively melted the clock with smart and efficient play.
5. Super Bowl XXXIX – Patriots 24, Eagles 21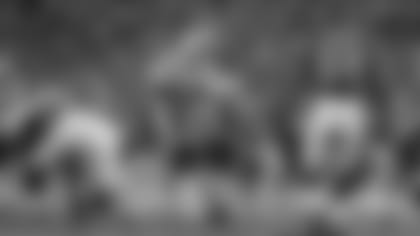 Brady's performance in this one was similar to his effort Sunday night. He was efficient tossing a pair of touchdowns and no picks while compiling a passer rating of 110.2 The Patriots had trouble putting Philly away in a game it seemed they had control of for much of the second half, but Brady's steadiness eventually allowed them to grab a late 10-point lead and seal the victory.
4. Super Bowl XXXVI – Patriots 20, Rams 17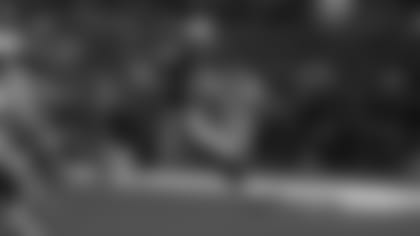 This is the toughest one for me to rank. The implications and clutch factor were off the charts. Brady takes over with 1:21 left and no timeouts and mounts the winning field goal drive. Truly the stuff of legend. But his overall performance in the game was largely pedestrian – seven points came via Ty Law's pick-6 and Brady threw for only 145 yards. But anyone watching this game knew that the Patriots won because of Brady.
3. Super Bowl XXXVIII – Patriots 32, Panthers 29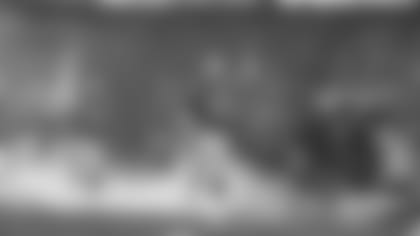 Other than one huge end zone interception, Brady was masterful in this game. He completed 32 of 48 for 354 yards and three touchdowns plus the pick, and when he got hot in the fourth quarter the Panthers were powerless to stop him. His last-second field goal drive was almost a foregone conclusion, despite some penalties and sloppiness that made life tougher. It made no difference because of Brady.
2. Super Bowl LI – Patriots 34, Falcons 28 (OT)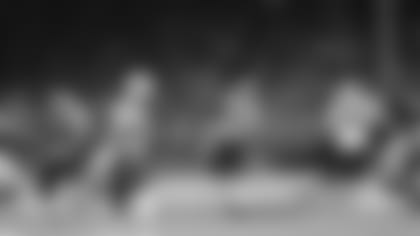 It's hard to believe this one doesn't get the top spot. Brady rallied the Patriots from a 28-3 deficit – coming up with a pair of two-point conversions in the fourth quarter to get the game into overtime. But Brady also threw a terrible pick-6 that allowed Atlanta to take complete control late in the first half, and that necessitated the heroics. Brady's throws on the sideline to Chris Hogan, Danny Amendola and Malcolm Mitchell were so perfect and clutch that they deserve their own category. The OT drive was a mere formality as Brady was in the zone and there was nothing the Falcons could do but watch.
1. Super Bowl XLIX – Patriots 28, Seahawks 24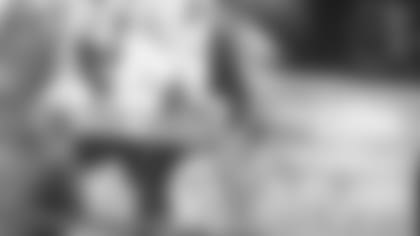 Seattle was going for back-to-back titles and the Seahawks were primed and ready – especially their Legion of Boom defense. They picked off Brady twice in the first half and led 24-14 in the fourth quarter. That's when everything changed, and by everything I mean Brady. He delivered key passes throughout the final quarter against one of the era's best defenses, picking the Seahawks apart by completing 37 of 50 passes for 328 yards and four touchdowns. The missile across the middle to Edelman to convert a third-and-16 was epic, and considering the opponent and circumstances this performance takes the top spot.
The NFL handed out their awards the night before the Super Bowl with no real surprises. Josh Allen edging Mahomes for second-place in the MVP race behind Rodgers was an eyebrow-raiser, and the fact that somebody voted for Ben Roethlisberger over Alex Smith (he received 49 of 50 votes) for Comeback Player of the Year was more than a little curious. But in terms of the winners, I didn't have much of a problem with the picks. I thought the race for Defensive Player of Year between Aaron Donald (the winner) and Pittsburgh's T.J. Watt could have gone either way. I leaned toward Donald as the more complete player but it was close. I also felt Justin Jefferson deserved more consideration for Rookie of the Year and Offensive ROY but Justin Herbert was a strong pick. Otherwise, Rodgers (MVP), Derrick Henry (Offensive POY), Chase Young (Defensive ROY), Smith (Comeback POY) and Kevin Stefanski (Coach of the Year) all seemed like pretty straightforward selections.
The Bucs ascend to the throne to close the year, and now Brady gets to teach his new teammates how to be consistent. (Rankings are final for 2020, not projections looking toward 2021).
Buccaneers (11-5) – The Super Bowl champs get the top spot, no questions asked.
Chiefs (14-2) – Mahomes and the Chiefs offense will be heard from again.
Bills (13-3) – Josh Allen's leap toward the QB elite was impressive; staying there will be even tougher.
Packers (13-3) – Rodgers had his chances but ultimately couldn't close against Brady and the Bucs.
Ravens (11-5) – Baltimore needs to find a more consistent and conventional passing game to be a true contender.
Browns (11-5) – Cleveland showed some poise and toughness in its first postseason foray in quite some time.
Saints (12-4) – Drew Brees' injuries derailed a very promising season in New Orleans.
Colts (11-5) – Philip Rivers didn't have quite enough left in the tank to get Indy over the top.
Rams (10-6) – Sean McVay will have a new quarterback to work with in 2021.
Seahawks (12-4) – Russell Wilson's second-half performance dropped Seattle out of contender status.