Patriots all-time best picks for first 32 draft slots
The Patriots have selected a player in nearly all 32 draft slots over the course of the team's history (except for picks number 20, 9, 3, and 2).
Check out the Patriots best picks from each draft slot below: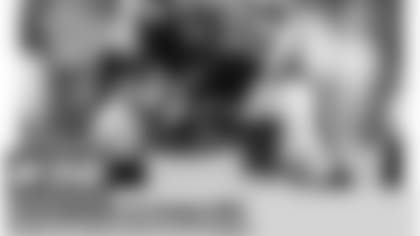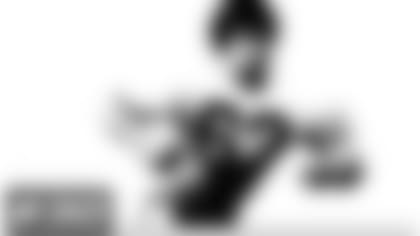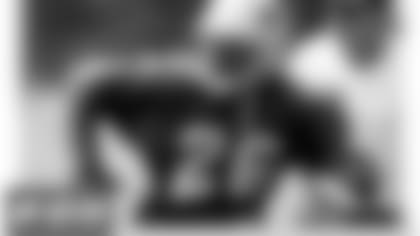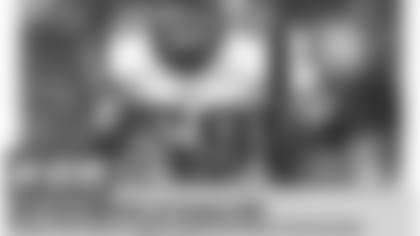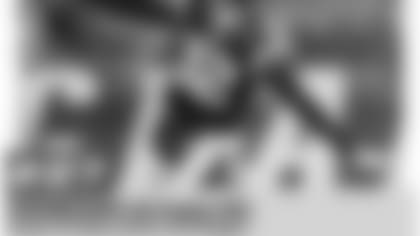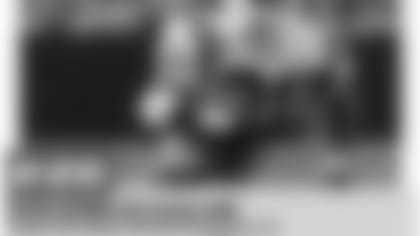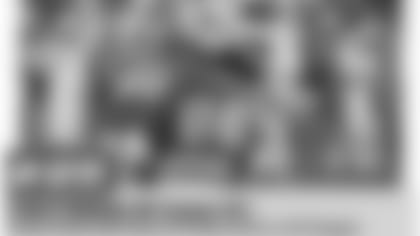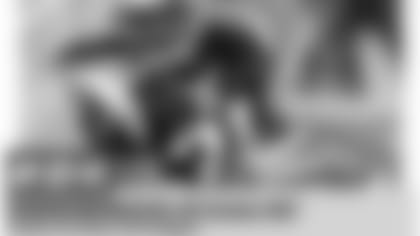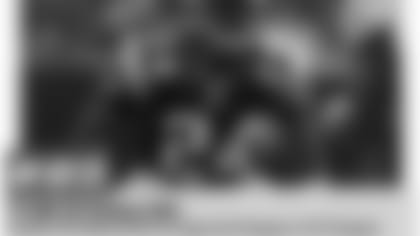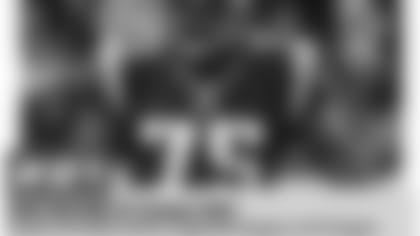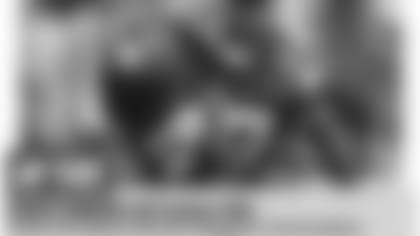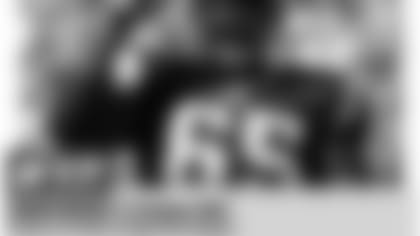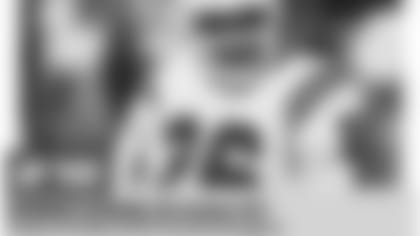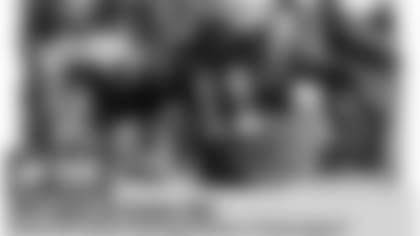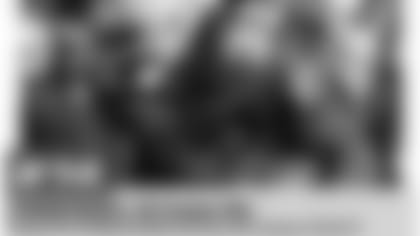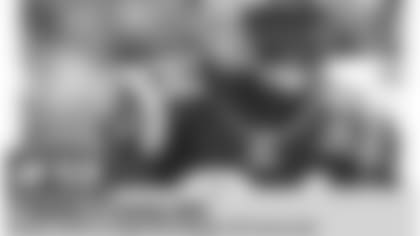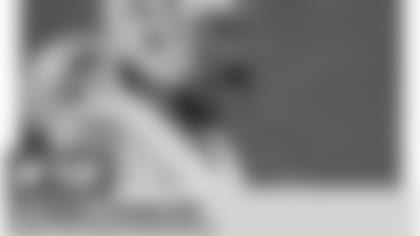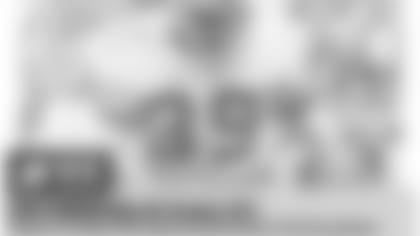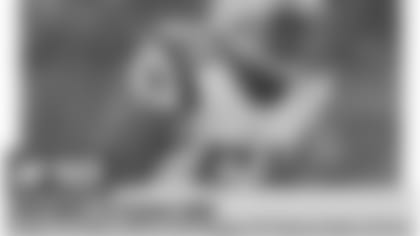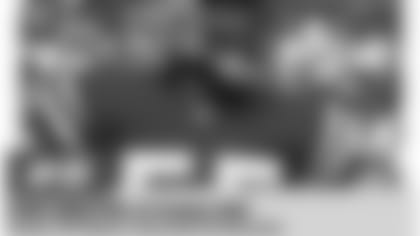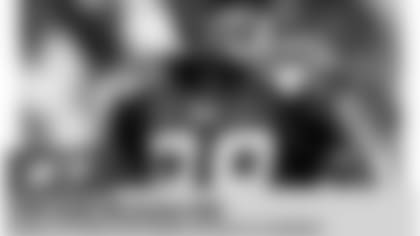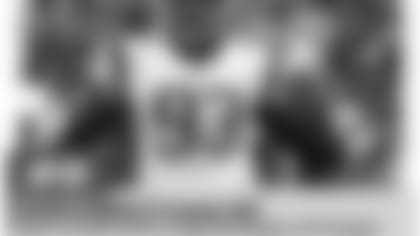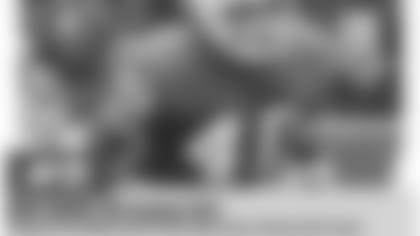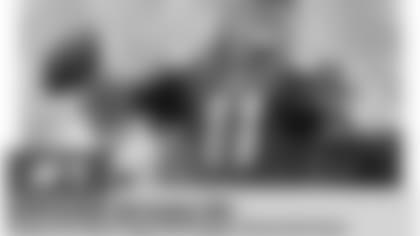 This article has been reproduced in a new format and may be missing content or contain faulty links. Please use the Contact Us link in our site footer to report an issue.