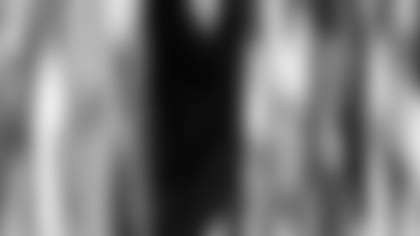 ]()
            With the bye week giving the Patriots some extra time, several New England players are giving back to the community this week.  

Running back Kevin Faulk, quarterback Michael Bishop and tight end Chris Eitzmann spent Tuesday afternoon at the Boys & Girls Club of Cape Cod. More than 250 children had a chance to meet the players, get autographs and have pictures taken with the players from 3-5 p.m.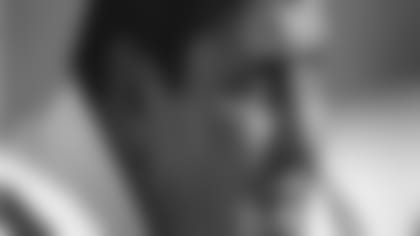 ]()
            On Wednesday, several high-profile team members will join former Patriot great and Pro Football Hall of Fame guard John Hannah at the Champions for Children's fund-raiser in Boston. Also in attendance will be Boston Bruin great Bobby Orr, 1980 USA Olympic hockey team captain Mike Eruzione and members of both the Boston Celtics and Boston Bruins.  

The event is a benefit and sports auction for Cancer Care and Research for Children's Hospital in Boston and will be held in the lobby of 125 High Street from 6:30 - 8:30 p.m.