Stephen Gostkowski was among the many Patriot players to visit pediatric cancer patients at area hospitals throughout the season.


On Jan. 2, the New England Patriots Charitable Foundation celebrated a season-long campaign to "Kick Cancer," by recognizing and honoring cancer survivors and caregivers. At each home game during the 2010 season, the New England Patriots Charitable Foundation, in partnership with Brigham and Women's Hospital, Massachusetts General Hospital -the founding hospitals of Partners HealthCare- and Dana-Farber Cancer Institute, teamed for a season-long campaign to promote cancer awareness and early detection.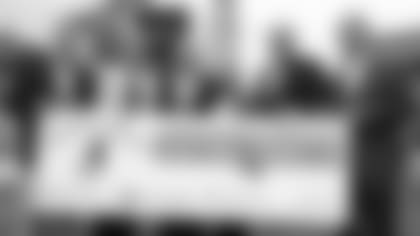 ]()Each game focused on awareness for different types of cancers including breast cancer, lung cancer, childhood cancer, colon cancer, prostate cancer and women's cancer, while survivors participated in pregame and halftime ceremonies and partnering hospitals distributed giveaways and literature to fans.
Patriot players filmed messages to fans, and spent time each week throughout the season with children and adult cancer patients at partnering hospitals offering support and a friendly smile to the patients they visited.
On Jan. 2, a "Kick Cancer" highlight video was shown and cancer survivors and caregivers were recognized during a halftime ceremony led by Patriot alum, three-time Super Bowl Champion and cancer survivor Joe Andruzzi.
Additionally, we would like to honor and recognize our growing list of cancer survivors and caregivers submitted by season tickets holders:* *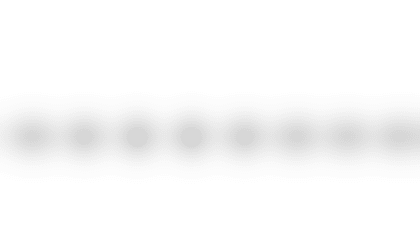 Albert Langevin
         Jennifer Jackson Cinq-Mar  

         Jennifer L Grossman Defazio  

         Karen Dudley</td>
         <td valign="top" nowrap="nowrap">Karen Karademos  

         Katherine  Pinzino  O'leary  

         William H Dawe Iii</td>
     </tr>
 </tbody>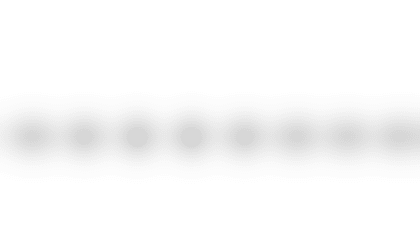 Addison B.Marsh
         Julie Button</td>
         <td valign="top" nowrap="nowrap">Julie Hurley, PA-C  

         Kathleen Grady Mclaughlin  

         Meghan & Shannon Morrison  

         Philip W. Kantoff, MD  DFCI  

         Tim Schillberg</td>
     </tr>
 </tbody>