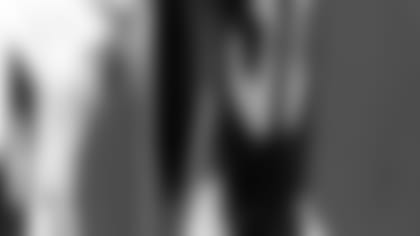 ]()
            The New England defense had seven sacks, two fumble recoveries, two interceptions in the end zone, a goal line stand and a touchdown to lead the Patriots to a 20-3 over Baltimore Sunday.  

Despite gaining just 157 yards on offense, New England managed to end a disappointing season on a high note. Led by potential free agent Lawyer Milloy and middle linebacker Ted Johnson, the defense played its best game of the season to spearhead the victory.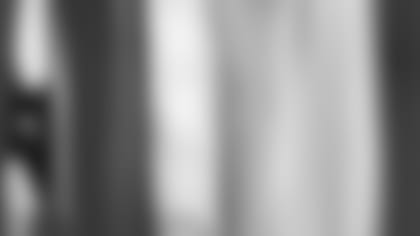 ]()
            Milloy, the only regular starter in the secondary for the Patriots, had a team-high 11 tackles, a sack, two passes defensed and an interception in the end zone that sealed the win. Johnson had two sacks, a forced fumble and a tackle of Baltimore running back Errict Rhett at the goal line to prevent a touchdown.  

The defensive superlatives don't stop there. Kato Serwanga, making just his third career start at cornerback, had nine tackles, two passes defensed, a forced fumble and an interception in the end zone. Henry Thomas and Willie McGinest each had two sacks, and McGinest added a fumble recovery. Ferric Collons had a sack, and Chad Eaton scored the first touchdown of his career on a 23-yard fumble return.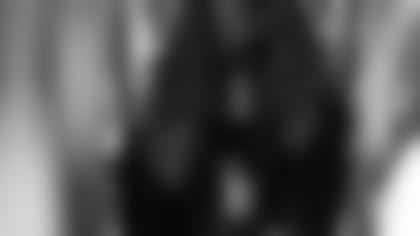 ]()
            "In my three years here, I have seen a defense that has been the heart of this team," New England Head Coach Pete Carroll said. "To watch the guys rally like that and really have fun, I'm thrilled about that."  

While the defense may be the heart of the team, there was no question who had the most heart on the field. Troy Brown had more yardage on kick and punt returns (173 yards) than the Patriots offense (157 yards) had total. He returned the opening kickoff 54 yards, and his other kick return went for 49 yards for a total of 103 yards. Brown, another potential free agent, also returned four punts for 70 yards, including a 52-yarder.
"He makes it look too easy," Carroll said. "I don't know how he does it."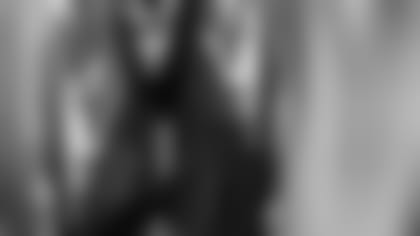 ]()
            Brown also had a team-high five catches, but he had just 19 receiving yards. His returns may have actually killed Drew Bledsoe's chance at his third 4,000-yard passing season. The quarterback needed just 123 yards to top the mark, but he threw for just 108 yards. You won't ever hear Bledsoe complain about anything Brown does.  

"I came in with Troy my rookie season, and when I called my father after the first mini-camp, Troy was the only person I mentioned by name," Bledsoe said. "He has proved throughout his career that he is a big-time player. I hope he continues to be an asset for us and not somebody else."
There were several other positive notes in the finale for the Patriots, who ended the season with an 8-8 record. Backup tight end and long snapper Mike Bartrum made the second reception of his career and first of the season. Both of his catches have gone for 1-yard touchdowns against the Ravens. Rookie Sean Morey made two key tackles on special teams, and place kicker Adam Vinatieri made both his field goal attempts, the second of which went for 51 yards.
For Carroll, the game was a fun way to close out a tough season.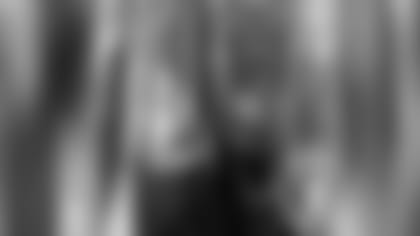 ]()
            "When people concentrate on the negative side and the nasty side of [sports], it really takes away from the fun of it all," Carroll said. "I'm just happy that the players had this day to have fun."