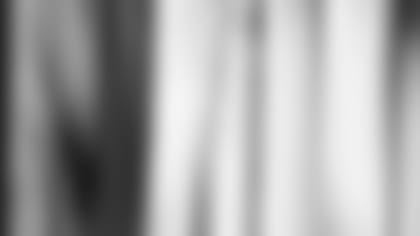 ]()
            Drew Bledsoe and the offense moved the ball with ease and the Patriots defense caused turnovers as New England defeated Carolina 29-21 in the final preseason game Thursday night.  

It was best case scenario for the first-string offense, as Bledsoe and company had two solid drives before calling it a night after one quarter. In just two drives, the offense picked up six first downs, gained 78 yards through the air and got several effective runs from Kevin Faulk.
Bledsoe appeared to be in a zone, completing 7-of-8 passes for 78 yards. His only incomplete pass came on a screen pass that was well covered. Bledsoe and Terry Glenn were on the same page throughout the first quarter, as they hooked up on five completions for 66 yards.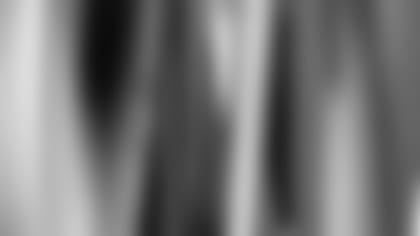 ]()
            "I thought the first offense moved the ball with crispness," Head Coach Bill Belichick said. "They had a positive stretch in the first quarter."  

The only black mark for the first unit was a botched shotgun snap that resulted in a turnover. The Panthers took the ball at midfield and went on a 10-play, 50 -yard drive that resulted in a 13-yard touchdown pass from Steve Beuerlein to a wide open Tshimanga Biakabutuka.
After falling behind 7-0, New England responded with a 19-0 run as the offense came back with a quick score and the defense caused a couple turnovers.
The Patriots started at their own 33, and after a short run by Faulk, Troy Brown ran a reverse for 9 yards. Bledsoe hit Glenn for back-to-back gains of 13 and 14, before four consecutive rushes moved the ball 18 yards.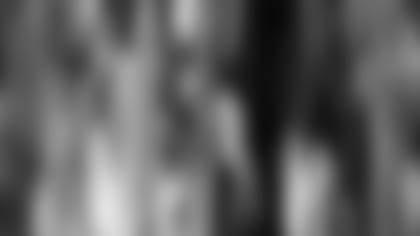 ]()
            New England got the ball to the 1-yard line for second-and-goal when they brought Michael Bishop in. The offense lined up with three running backs in a T-formation, but the play resulted in no gain for Chris Floyd. The formation was the same on third down, and Bishop took it in for a touchdown run.  

A two-point conversion failed and the Patriots trailed 7-6, but the 13-play, 67-yard drive gave them the momentum.
"When Bill came in, he told me that I had a lot of talent and he was going to try to get me involved in the game situations," said Bishop, who has two rushing touchdowns this preseason. "I listened to what he said and hoped everything would be okay. If we continue to go that route, I think I'll be happy, and I think my teammates will be happy if I do something positive."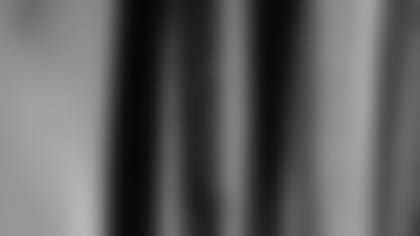 ]()
            After allowing a touchdown their first time on the field, the defense buckled down for the rest of the half. The five Panther possessions resulted in a punt, two missed field goals and two turnovers. The first turnover came when Kato Serwanga stripped Anthony Johnson of the ball at Carolina's 14. Maugaula Tuitele recovered the ball, and Adam Vinatieri's second field goal of the quarter put New England up 12-7.  

On Carolina's next play from scrimmage, cornerback Otis Smith intercepted a Jeff Lewis pass and returned it to the Panthers 5.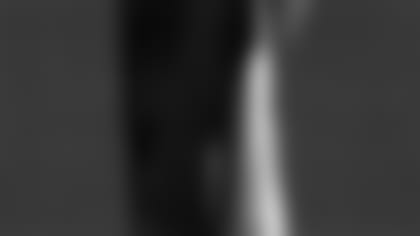 ]()
            "I know he knew I wasn't coming and that I was in coverage. If you disguise it good, you can a lot of balls," said Smith, who re-joined New England this week after being released by the New York Jets. Smith, who played for Belichick both in New England in 1996 and in New York for the last three seasons, did not need much time to feel comfortable in the Patriots secondary.  

"I've been knowing that defense since '96. That's not quick. That's a long time to know this defense," Smith said. ""I'm playing with a lot of guys who welcomed me when I signed. They were excited and I was excited because I knew some of the guys when I was here a while ago."
Belichick liked what he saw from his team. The Patriots got a third turnover in the second half, and they turned the three turnovers into 17 points. In addition to one interception and two fumble recoveries, the defense also recorded seven sacks.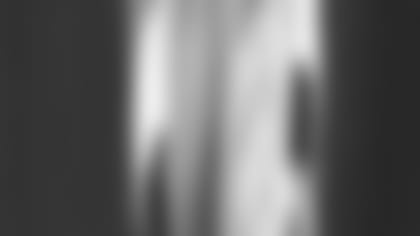 ]()
            "I was pleased with our overall aggressiveness," Belichick said. "We caused a couple turnovers… We were able to take a step forward. There are still a lot of things we need to execute better, but there were some positives."  

Some of those positives came from guys fighting for a job. Fellow rookie wide receivers Dane Looker and Shockmain Davis had strong games. Looker caught 4 passes for 55 yards and 2 touchdowns, while Davis hauled in 2 catches for 31 yards.
"It looked like the young receivers stepped up tonight," Belichick said. "Special teams will play a factor when we look at things and try to put the best 53 guys on our team, but there were a couple plays for the young players."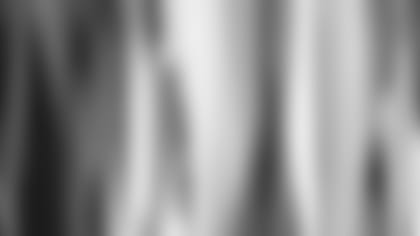 ]()
            Veteran defensive end Greg Spires also had a strong game. He led the team in tackles with seven and also recorded three sacks.  

"It was really good to have a sack," Spires said. I have been playing hard all training camp and it feels good. I just went out there and tried to pile them up on my resume."
The preseason slate is finished for New England, but Belichick said the team's work is just now beginning.
"Just like everyone else, we're 0-0," Belichick said. "We have to wipe the slate clean, come in tomorrow and start preparing for Tampa Bay."
The Patriots will open the season at home against the Buccaneers on Sunday, Sept. 3 at 1 p.m.