As the football world gears up for Super Bowl XXXV between Baltimore and the New York Giants this Sunday, Patriots fans may find hope and solace in the fact that the title game will be played in New Orleans, LA next year.
The Louisiana Superdome will be the home of Super Bowl XXXVI. Both of New England's appearances in the championship game have been played at the site, including during the 1996 season, the last time New Orleans hosted the event.
Patriots fans are well aware that the team's two appearances have provided less than desirable results (46-10 loss to Chicago in Super Bowl XX and a 35-21 loss to Green Bay in Super Bowl XXXI). However, in the spirit of the game, here is a list of Super Bowl records that involve the Patriots:
Most Interceptions In a Game: Drew Bledsoe - 4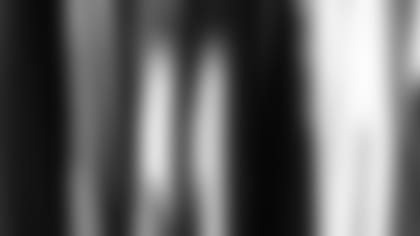 ]()
            Bledsoe tied the mark held by Denver's Craig Morton and Buffalo's Jim Kelly. Morton was picked four times in the Broncos 27-10 loss to Dallas in Super Bowl XII, during which Denver committed a total of eight turnovers. Kelly had four interceptions in the Bills 37-24 loss to Washington in Super Bowl XXVI.  

Most Sacks In a Game: Reggie White - 3
The NFL's all-time leader in sacks helped the Packers nail Super Bowl XXXI shut by getting to Bledsoe three times in the game. Interestingly, two Patriots have recorded two sacks in one Super Bowl, including linebacker Tedy Bruschi, who had two against the Packers. Dennis Owens had a pair of sacks in Super Bowl XX against Chicago.
Most Times Sacked In a Game, Both Teams:
New England and Chicago - 10
New England and Green Bay - 10
New England helped set and tie this record in its two appearances. In Super Bowl XX the Bears had seven sacks (which tied the most sacks by one team) to the Patriots three. The numbers were more evenly spread in Super Bowl XXXI, when New England and Green Bay both recorded five sacks.
Most Net Yards, Game: Desmond Howard - 244
Longest Kick Return: Howard - 99 yards
Most Punt Return Yards In a Game: Howard - 90
Howard torched the Patriots special teams units throughout Super Bowl XXXI with record-setting performances on both punt and kick returns. His 99-yard kick return in the third quarter came on the heels of Martin's 18-yard touchdown run that had cut New England's deficit to six points. In addition to the records he set, Howard also had the second-highest punt return average for a game (15.0 yards per return) and the second- and third-longest punt returns (34, 32) in Super Bowl history. His performance made him the first-ever special teams player to win game MVP honors.
Longest Punt: Lee Johnson - 63 yards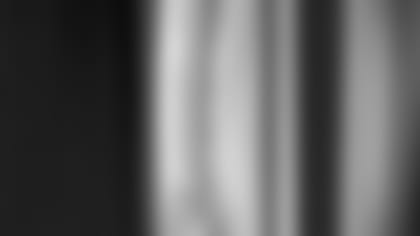 ]()
            Johnson was actually a member of the Cincinnati Bengals when he boomed a 63-yard punt in Super Bowl XXIII. The Patriots punter and the Bengals lost to San Francisco 20-16. The second-longest punt in Super Bowl history was a 62-yarder booted by New England's Rich Camarillo in Super Bowl XX.  

Lowest Rushing Average In a Game:
New England - 0.64 yards per carry
The Patriots ground game got nowhere against Chicago's vaunted "46" defense in Super Bowl XX. New England managed just 7 yards on 11 carries.
Fastest Points Scored: Tony Franklin - 1:19
Franklin's 36-yard field goal one minute and 19 seconds into the game was the high-water mark for New England in Super Bowl XX. Chicago responded with 44 unanswered points en route to the blowout.
Longest Completion:
81 yards - Brett Favre to Antonio Freeman
This second quarter strike burned the Patriots secondary and gave Green Bay the lead for good at 17-14. Big plays were a killer in the game, as the Packers also scored on a 54-yard touchdown pass from Favre to Andre Rison in the first quarter.
Most Points Combined In a First Quarter:
New England and Green Bay - 24
The Patriots and Packers got off to the fastest scoring start in Super Bowl history by combining for three touchdowns and a field goal in the opening quarter. New England had the upper hand early with a 14-10 lead after one quarter on the strength of Bledsoe touchdown passes to Keith Byars and Ben Coates