A little breathing room was created at cornerback when the Patriots announced the release of Antonio Langham late Thursday.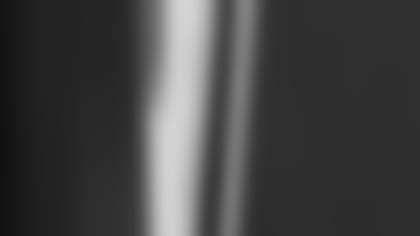 ]()
            Langham, who signed with New England last April 28, had a roller-coaster ride in his only year with the Patriots. He played 15 games and had seven starts, but he struggled in coverage situations.  

The defining moment of his brief tenure came in Week Two against the New York Jets. Early in the game he had a 24-yard interception return off Vinny Testaverde to set up a 30-yard Adam Vinatieri field goal and give New England momentum.
However, later in the game, he had a second interception slip through his hands into the arms of Wayne Chrebet for a 2-yard touchdown pass. Minutes later, Chrebet beat him again at the goal line for a 28-yard touchdown pass that capped a Jets rally that saw New England blow a 19-7 fourth quarter lead to fall 20-19.
Langham's release is the first change made to the secondary. The Patriots struggled in third-down situations, particularly of the long-yardage variety. This offseason New England has signed cornerback Terrance Shaw from Miami and drafted cornerbacks Brock Williams and Leonard Myers, creating stiff competition at the position.
Ty Law will start at one corner, while Shaw, Williams, Myers, Otis Smith and Antwan Harris will compete for the other spot. Also currently in the mix are Kato Serwanga and Sean Morey, who is learning to play cornerback in Europe this summer for the Barcelona Dragons.