After cutting the roster down to 51 players Sunday, the Patriots had no announced roster movements late Monday.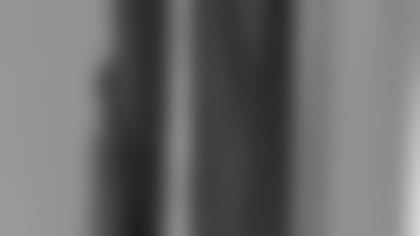 ]()
            Head Coach Bill Belichick and his staff are still working hard to fill out the team roster, particularly the two open spots on the 53-man roster. It is likely the team is trying to work out possible trades, and Belichick has said repeatedly he will look to fill his roster with players he feels can best help New England win, regardless of what position they play.  

There was no word from the Patriots about the 5-man practice squad yet either. Teams had to wait until at least 4 p.m. Monday afternoon to begin signing players to the practice squad, but the Patriots were not expecting to announce their signings until Tuesday at the earliest.
Belichick said in a conference call Sunday that he views practice squad members as players 54 through 58 on the team's roster. With that in mind, New England will likely use the practice squad to help provide depth at some positions.
The roster appeared thin at running back, linebacker and tight end. The players waived Sunday who are eligible to return via practice squad include running back Patrick Pass; linebackers Marc Megna, Maugaula Tuitele and Casey Tisdale; and tight end Chris Eitzmann.
The team may also have interest in defensive lineman Jeff Marriott and tight end Dave Stachelski, who was signed and released by New Orleans after being cut by New England during the first wave of cuts. Marriott and Stachelski were both drafted by the Patriots in the fifth round of this year's draft.