The Patriots have rescinded their qualifying offer to fullback Harold Shaw, making him an unrestricted free agent.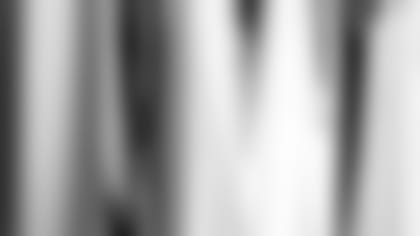 ]()
            A 1998 sixth-round draft pick, Shaw played in 35 games for New England. The 6-0, 230-pound player saw most of his action on special teams and tied safety Tony George for the team lead in special teams tackles with 15 in 2000.  

In three seasons Shaw had 18 carries for 35 yards and two catches for 21 yards. New England had tendered him at a minimum level of $512,000 before the March 1 deadline for restricted free agents, but because the team rescinded the offer, other teams are free to sign Shaw without paying the Patriots any compensation. The move also saves New England $512,000 against the 2001 salary cap.
Klemm pleads innocent to charge
Tackle Adrian Klemm pleaded innocent to a misdemeanor charge of damaging the windshield of another driver's car Wednesday. Klemm was charged in Attleboro District Court Thursday with malicious destruction of property valued at more than $250.