It was a busy weekend for the Patriots. The teamadded some new hardware to their collection at Friday's ring ceremony hosted at owner Robert Kraft's home. Before the momentous occasion, several players headed out to the dirt covered Gillette Stadium field to check out the monster trucks in town for Monster Jam.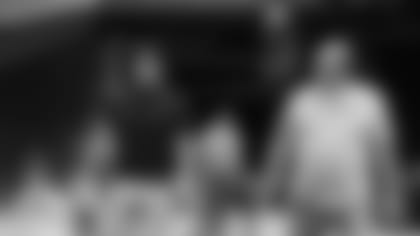 Rob Ninkovich, Shea McClellin, Patriots Hall of Famer Ty Law and Linebacker Coach Brian Flores stepped onto the track with their children for a special behind the scenes tour and ride. Before heading onto the truck called Grave Digger, everyone took some time to snap some selfies in front of the massive trucks. Shea and his son grabbed a photo with Max-D, while Rob and his family took a picture with the truck Mad Scientist.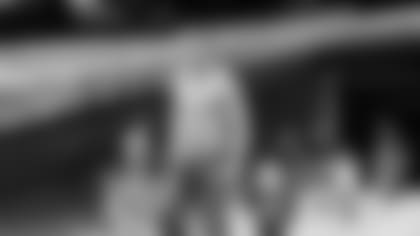 Once on board, the group took Grave Digger for a spin around the course. The ride was a preview of Monster Jam's return to Gillette Stadium Saturday night, and the Patriots, along with Revolution Head Coach Jay Heaps, Assistant Coach Remi Roy and striker Juan Agudelo and their families, got to experience the crazy ride firsthand.
Check out photos from their ride in the gallery below.
full gallery
Take a look at the Patriots ride on the monster truck Grave Digger on Friday.