The Patriots had a busy Tuesday trying to incorporate a week's worth of preparation into one day of practice as the team readied for the trip to Detroit on Wednesday. Head Coach Bill Belichick explained the hardships that a short workweek brings, but felt the team was up for the challenge.
"It makes things more difficult being the road team," Belichick said. "In Detroit, playing on Thanksgiving is just something they're used to. For their opponent, it's a whole different routine and I think that's part of the reason they've been so successful playing on Thanksgiving."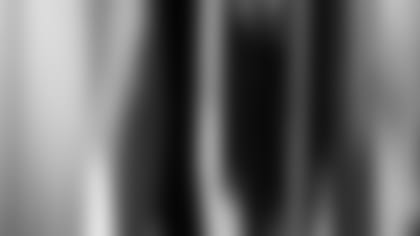 ]()
            Belichick hopes to have the services of rookie running back J.R. Redmond and linebacker Ted Johnson, both of which missed the Bengals game with injuries. Both practiced on Monday and Redmond reported that his sore ribs were much better. He's expected to get the start over fellow rookie Patrick Pass, who replaced him against Cincinnati. Johnson missed the past two games with a thigh injury, but he also reported no ill effects after his workout and expects to return against the Lions.  

Right tackle Grant Williams is more of a question mark with a bruised left knee. He was unable to do much in practice and his status remains up in the air. If he can't go, rookie Greg Robinson-Randall, who replaced Williams in the second quarter last Sunday, will get the start.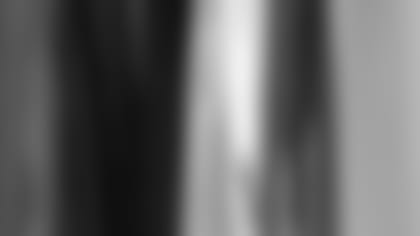 ]()
            Belichick was effusive in his praise of the Lions, who are coming off perhaps their best performance of the season in a 31-21 victory over the Giants at the Meadowlands.  

"[Quarterback] Charlie Batch had probably his best performance in the Giants game and they really put the Giants away early," Belichick said. "They did some different things like using Batch in the shot gun and really got a lot done offensively. They're also very dangerous on special teams with Desmond Howard."
Patriots fans remember Howard from the nightmares he gave them in garnering MVP honors in Super Bowl XXXI while he was a member of the Green Bay Packers. Howard is second in the NFL in punt return average with a mark of 17.3 yards per kick, including a 95-yard touchdown. The Patriots will need to be sharp if they expect to do a better job containing him than they did in New Orleans four years ago.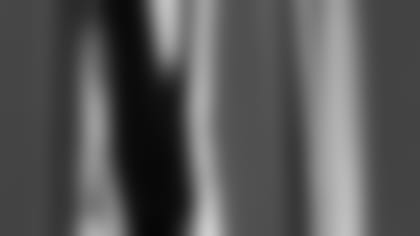 ]()
            In other news, strong safety Lawyer Milloy was named AFC Defensive Player of the Week for his performance in Sunday's 16-13 win over the Bengals. Milloy had a game-high 14 tackles, intercepted a Scott Mitchell pass, forced a fumble and had a pass defensed. It was the second time in his career he earned the honor, the first coming in a 21-16 win at Indianapolis in Week Nine of 1998.