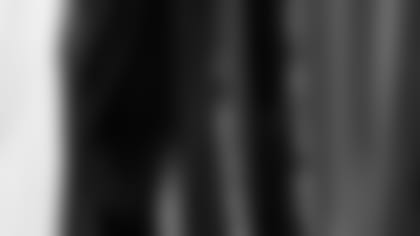 ]()
            A field goal with three seconds left gave Bruce Armstrong reason to celebrate a special day as New England edged Cincinnati 16-13 at Foxboro Stadium Sunday evening.  

Armstrong became the Patriots all-time leader in games played with 207, eclipsing the mark set by defensive end Julius Adams. His day ended in style when Adam Vinatieri made a 22-yard field goal for the seventh game-winning field goal of his career.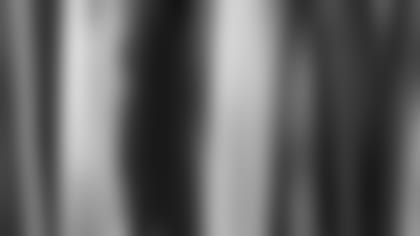 ]()
            As has been the case all season, the Patriots fate came down to their final possession. This time New England (3-8) made all the necessary plays at the end to come out on top. The final drive started at the Patriots 15-yard line with 3:08 on the clock. From there, Terry Glenn and Troy Brown took command.  

On second-and-10, Drew Bledsoe hit Glenn for a 15-yard completion, followed by a 16-yard pass on the next play. A 4-yard loss and an incomplete pass forced the Patriots into a third-and-14 situation, but Brown came up with a 23-yard reception to make it first-and-10 at the Bengals 35.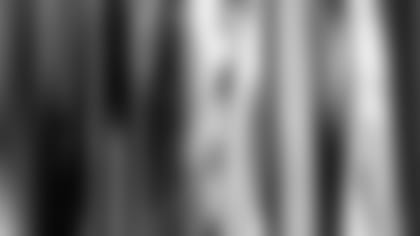 ]()
            Brown then made an 11-yard catch to give New England a first-and-10 at the 24-yard line with 1:18 left. Three plays later Bledsoe attempted a pass to Glenn in the end zone. The ball fell incomplete, but Glenn was able to draw a pass interference call on Rodney Heath, giving the Patriots first-and-goal at the 1-yard line.  

"Terry and Troy came up big. That was apparent throughout the game, but especially at the end," said Bledsoe, who was 22-of-36 for 258 yards. "We wanted to get the ball to them, and when we did they came up big for us."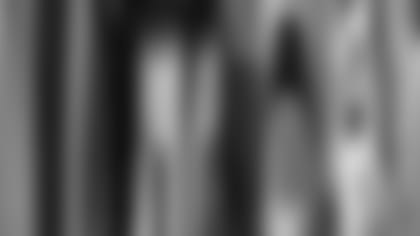 ]()
            Glenn (11 catches, 129 yards) and Brown (8-110) combined for 19 catches and 239 receiving yards. Both went over the 100-yard mark in receiving yards. In the previous 10 games, New England had just one receiver top the mark, which was Brown in Week 5 against Denver.  

As big as Glenn and Brown were on offense, Lawyer Milloy was huge on the defensive side of the ball. The safety forced two turnovers that led to 10 points and also recorded a game-high 14 tackles. Milloy's first big play came in the first quarter when he forced a fumble by Brandon Bennett. Otis Smith recovered the ball and returned it 12 yards to the Cincinnati 29-yard line.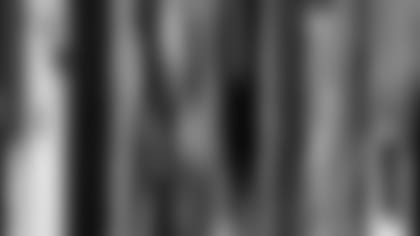 ]()
            Six plays later fullback Tony Carter ran in a 1-yard touchdown to give the Patriots a 7-0 lead. It was the first rushing touchdown of Carter's career and just the second overall. It was also the first touchdown New England has scored off a turnover since Oct. 8 when a Ty Law interception resulted in a score against Indianapolis.  

Milloy wasn't done there, though. After Neil Racker's second field goal eked through the uprights and gave the Bengals a 13-10 lead in the third quarter the Patriots needed a play. However they went three-and-out on their next possession, and the Bengals looked to be starting a second straight scoring drive.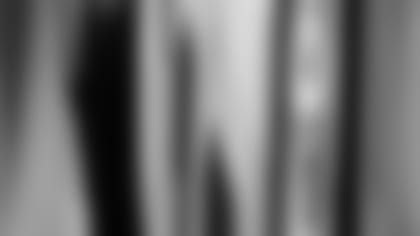 ]()
            On second-and-six at the Cincinnati 31, Scott Mitchell (20-of-38 for 236) tried to tight end Tony McGee with a short pass. Milloy dove in front of the play and recorded his second interception of the season and 17th of his career. The Patriots moved the ball to the 3-yard line before Vinatieri kicked a 21-yard field goal to tie the game on the first play of the fourth quarter.  

"It is nice to be able to come up here and talk about plays we made under pressure to win the game," Head Coach Bill Belichick said. "I really felt good about the way our players played this week. There are a lot of guys who stepped up and made key plays for us on both sides of the ball."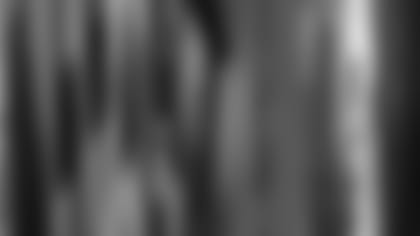 ]()
            One person who stepped up was rookie Patrick Pass, who made his first career start in place of the injured J.R. Redmond. Pass recorded modest totals of 12 carries for 39 yards and two catches for 16 yards, but he ran hard and had several nice plays. The only mark against him was the inability to catch a pitch from Bledsoe inside the red zone.  

"I have always been confident I can play," Pass said. "I had a good week of practice. I guess the coaches had the confidence to put me out there, and I just went out there to do the best I could."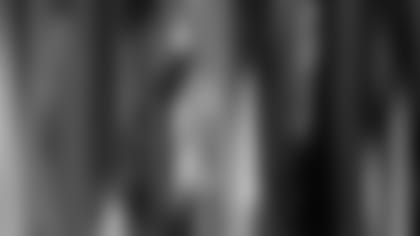 ]()
            While Pass made the first start of his career, Armstrong made the 207th of his illustrious career. For Armstrong, the victory capped a special day he will eventually reflect upon with pride.  

"It has been a long time coming. It will probably mean a lot more to me another day, but I'm just glad we won the game," said Armstrong, who did not want to discuss the achievement during the week leading up to the game. "I take my job personally. I knew this day was coming. I am not trying to make anybody's job harder. I said from the beginning it is not about me."
For Bledsoe, the accomplishment was a tribute to a man he has the utmost respect for.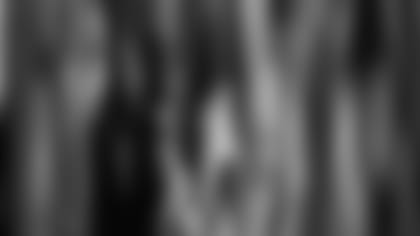 ]()
            "I don't know if I could ever say enough about Bruce," Bledsoe said. "He always finds a way to be on the field. I don't know what it is like not to have him over there. I respect Bruce more than I can say. I think the best thing I could say about him is that I have the same respect for him as I do for my own father."  

New England now has a short week ahead before their next game. The team will travel to Detroit for a Thanksgiving Day game with the Lions on Thursday at 12:30 p.m.
-Armstrong has started every game he has ever played, including every game of Drew Bledsoe's career. No active Patriots has ever started a game that Armstrong did not start at left tackle.
-Vinatieri has now converted 11 consecutive field goals, leaving him just three shy of Tony Franklin's team record.
-Glenn's ninth catch of the game moved him into fourth in team history with 293 receptions, passing Gino Cappelletti's career mark.
-Brown moved passed Larry Garron into 14th place for career receptions with the Patriots with his 186th reception, which came in the third quarter.
-Milloy's 17th career interception tied him with Steve Nelson and Tim Foxx for 12th in team history.
-Scott Mitchell's second-quarter touchdown pass to Peter Warrick was the Bengals first touchdown pass in 28 quarters.
-Cincinnati player Rod Jones was rushed to Massachusetts General Hospital late in the game because of chest pains. The scary incident ended well as Bengals public relations director Jack Brennan reported Jones was reportedly not complaining of pains, though he was going to spend the night under supervision for precautionary reasons.