Even with Ty Law being suspended, Head Coach Bill Belichick does not envision major changes in the game plan for this Sunday.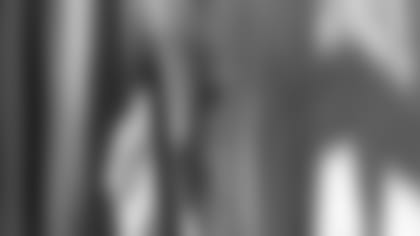 ]()
            Belichick said Kato Serwanga and Antonio Langham will fill into Law's spot.  

"I think the players that will assume those roles will be doing things that they have pretty much been trained to do all year," Belichick said. "At this point in the year, I think it would be hard to make a major adjustment and we will have to treat it like an injury.
"A player could get hurt in the first quarter somebody has to go in for them. You have to keep doing the things that you kind of planned on doing. You may be able to adjust it a little bit depending on what the specifics are, but I think you pretty much have to be ready for that contingency every week and I think that is pretty much the way we would approach it this week. The players that will fill in for him will do what we normally do on defense."
Belichick also said that Law has not been with the team since the suspension was handed down. He does not expect Law to be at the season finale.
Jones likely out for Sunday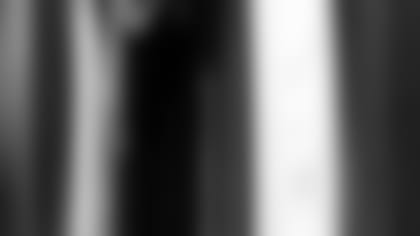 ]()
            Starting free safety Tebucky Jones was the only player not to practice on Thursday, and Belichick did not sound optimistic about Jones' chances of playing against Miami.  

Jones injured his ankle in the win over Buffalo last weekend. Running back J.R. Redmond was able to practice some with the team Thursday and will try to play. If he is unavailable, Kevin Faulk and Tony Carter will split the duties.
Sunday will mark the third time Drew Bledsoe can affect Miami's final standing with the season finale. Bledsoe and the Patriots knocked the Dolphins out of the playoffs with a 33-27 overtime in 1993, and a 14-12 victory in the 1997 finale gave New England the division title and knocked Miami down to a wild card spot... Former New England draft pick Casey Tisdale signed with the Kansas City practice squad Thursday... The Patriots players will take their postseason physicals following Sundays game and be free to go for the year.