The Patriots were busy on Day 2 of free agency as the visits continued into the afternoon. According to ESPN's Adam Caplan, New England met with Jacksonville tight end Clay Harbor and Green Bay running back James Starkson Thursday.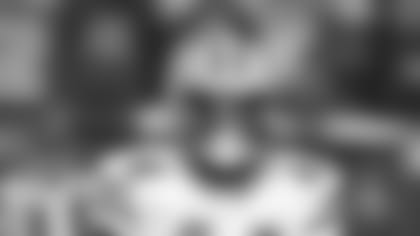 Starks (6-1, 203 pounds) is a 30-year-old running back who's been a versatile, part-time performer for the Packers during his six years in the league. He established career highs in carries (148) and yards (601) last year and added a pair of touchdowns. He also set career bests with 43 receptions for 392 yards and three touchdowns as a receiver out of the backfield.
The former sixth-round pick has had occasional problems holding onto the football, however, coughing it up five times a year ago and 10 times overall despite limited carries.
Harbor is also a six-year veteran and spent three years each in Philadelphia and Jacksonville. He was the Eagles fourth-round pick in 2010 and started 18 of 39 games in Philadelphia, catching 47 passes for 421 yards and four touchdowns.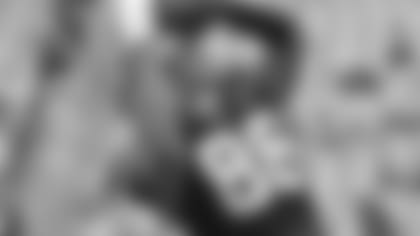 He left for Jacksonville in 2013 and his production remained relatively consistent. In three years with the Jags Harbor grabbed 64 passes for 730 yards and four touchdowns. Last season he dipped to 14 receptions for 149 yards and a touchdown.
The 6-3, 252-pound Harbor is not known for his blocking but has proven to be a reliable receiver when called upon.
Earlier in the day the Patriots reportedly visited with running back Benny Cunningham and wide receiver Chris Hogan.