His last game was against the Patriots, but his next one could be with them. According to media reports, former Steelers linebacker James Harrison was in Foxborough this day after Christmas to meet with the Patriots and is joining his former rival.
Pittsburgh released the 39-year-old veteran and two-time All-Pro this past Saturday, and he subsequently cleared the NFL's waiver wire system. New England's interest in him now makes perfect sense for a team that has been beset by injuries and limited depth at the linebacker position this season.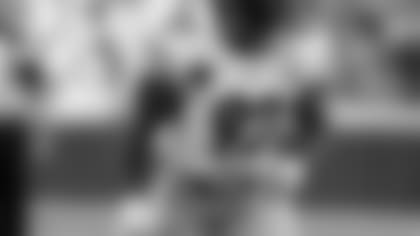 Harrison's role with the Steelers had diminished significantly this season, despite his standing as the franchise's all-time sack leader. Rather than simply claim him off waivers, it seems the Patriots wanted to get an up-close look at him first before deciding whether or not he's worth bringing on board for the stretch run of 2017 and the playoffs next month.
If he's fit enough, Harrison could provide much-needed depth and perhaps a spark as a pass rusher for the Patriots at a time of year when that could come in pretty handy.