It was a rough weekend in Europe for the New England allocations, who all saw their respective teams lose over the weekend.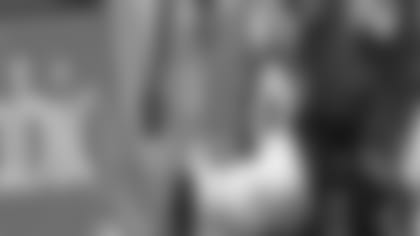 ]()
            The biggest news came out of Frankfurt, Germany, where the Frankfurt Galaxy lost 34-25 to Berlin. Patriots quarterback Michael Bishop suffered a left hamstring injury in the third quarter and is expected to miss at 3-4 weeks. Given that Frankfurt has just five games remaining, there is a good chance Bishop is done for the season.  

Unfortunately the injury came when Bishop was showing his strongest play of the summer. The Galaxy fell behind quickly 13-0, and then things got worse when Bishop was intercepted and then lost a fumble on consecutive possessions in the first quarter.
After the tough start, Bishop led two second quarter touchdown drives to put Frankfurt in front 14-13. After his fumble in the first quarter, Bishop rebounded to complete 13-of-18 passes for 190 yards and a touchdown. For the game, he was 19-of-26 for 233 yards and he ran 10 times for 71 yards. The injury came on the first Frankfurt possession of the third quarter. Bishop ran for a gain of 5 yards and was heading for the sideline when he pulled up lame.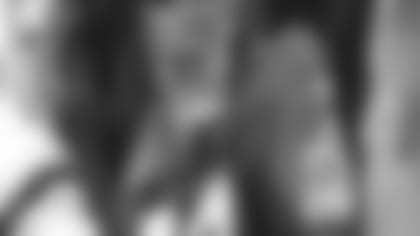 ]()
            Fellow Patriots Tony George and Josh Rawlings also played in the loss. George was second on the team with four tackles, while Rawlings started at left tackle for the fifth consecutive week and helped lead the Galaxy to 120 yards on 31 carries.  

In Amsterdam, Tony Simmons and Sean Morey suffered their first loss of the year with the Barcelona Dragons, who fell 33-13 to the Admirals. Simmons and the offense struggled to get anything going, and the wide receiver finished with three catches for 17 yards.
Morey, playing cornerback for the Dragons, recorded four tackles and is now tied for fourth on the team with 19 tackles. Morey also handled two kickoffs for Barcelona, including one that went for a 44-yard return.
The loss dropped the Dragons to 4-1, but Barcelona remains in sole possession of first place. Barcelona is one game ahead of both Amsterdam and Berlin for the top spot in the World Bowl.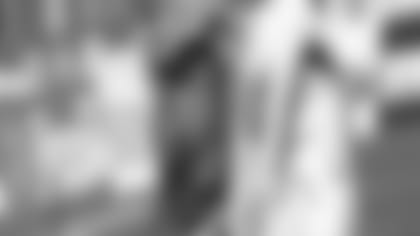 ]()
            The final Patriot player, punter Brad Costello, had another strong performance despite the Scottish Claymores 10-3 loss to Rhein Fire. Costello, who won the Special Teams Player of the Week award for Week Four, averaged 44 yards on three punts, including a 60-yard boot against Rhein. He is now ranked second in NFL Europe with a 40.9 average on 22 punts.