The Patriots just completed another draft and added 11 rookies to the mix. Some of the picks addressed specific needs while others featured talented players that Bill Belichick will look to find a home for.
While we won't get to see those players in full pads for another few months, this week's Samsonite Make Your Case question of the week asks: Which draft pick will make the biggest impact in 2015? Malcom Brown
It only makes sense to start at the top and that means the big man in the middle taken in the first round. Brown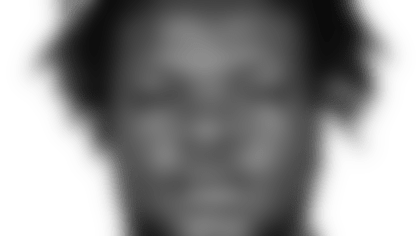 wasn't expected to be on the board at No. 32 when the Patriots selected but he was and therefore was available to fill a specific need.
Vince Wilfork was lost to free agency and Brown has all the tools necessary to take his place. Wilfork was 6-2, 323 pounds coming out of Miami back in 2004, and Brown is only a cheeseburger or two shy of that at 6-2, 320. Both possess uncommon athleticism for me of their size, and like Wilfork, Brown displayed the versatility to move around the line during his college years.
Even with Wilfork the Patriots run defense, specifically in short yardage, wasn't the greatest last season. Plugging Brown inside to work in the mix with Alan Branch and Sealver Siliga should help to fix that. In any regard, Brown will have every opportunity to start right away and contribute, and that's why he'll make the biggest impact in Year 1. PFW's Paul Perillo says …
Tre' Jackson
Last year the Patriots began the first phase of overhauling their offensive line with former Florida State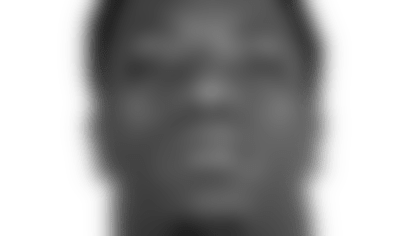 Seminoles. This year they will continue that process by putting Jackson next to his former teammate Bryan Stork.
Jackson is enormous and has the power to step into a guard spot right from the start, and with Dan Connolly still in free agency limbo there is an open spot in the starting lineup that needs to be filled. I believe Jackson will be more than capable of doing so with his vast experience (42 career starts) and ability.
Offensive line isn't the most glamourous position but we all remember last September when the unsettled nature of the front threw the team for a loop. That won't be a problem this year because Jackson will prove to be ready to contribute from the Day 1 and therefore he will head the list of contributors from this year's draft.
[wysifield-embeddedpoll|eid="327151"|type="embeddedpoll"|view_mode="full"]