The Patriots often preach about the importance of getting contributions from all three phases of the game. On Sunday night in Denver, the so-called third phase – special teams – was by far the most dominant of the three.
The Patriots and Broncos have faced each other frequently in recent years, and the battles between the New England offense and Denver defense have been legendary. This time it came down to special teams, and it was the Patriots units that turned the game into a blowout right from the start.
After Broncos return man Isaiah McKenzie muffed Ryan Allen's punt on the opening possession to set up a touchdown, the Patriots special teams really went to work. Denver responded to the early adversity by marching 58 yards for a field goal to cut the lead to 7-3, giving the hosts some life.
That lasted about 15 seconds, just long enough for Dion Lewis to race 103 yards down the left sideline for a touchdown on the ensuing kickoff.
Lewis fielded the ball inside his end zone and made his way through a hole created by effective blocks from Dwayne Allen, James Develin and Matthew Slater.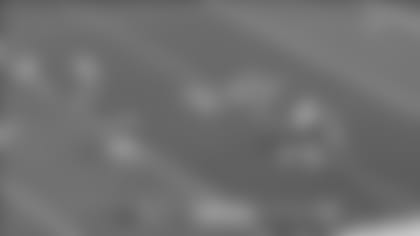 Soon he was face-to-face with kicker Brandon McManus out at the Patriots 35, but he easily broke through and was off to the races.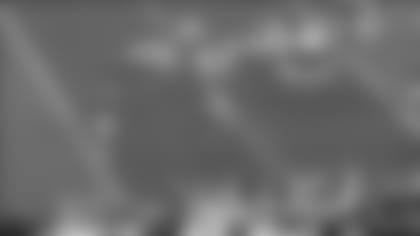 Broncos running back Devontae Booker appeared to have the angle on him as he ran inside the Denver 30, but for whatever reason Booker pushed Lewis forward rather than taking him down by the shoulders.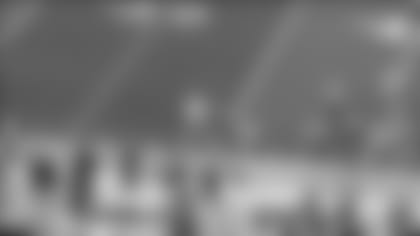 Moments later Lewis was in the end zone celebrating with his teammates, outrunning Bennie Fowler, and the Patriots were in total control with a 14-3 lead. 
The play not only put an early end to the Broncos upset chances but it also represented the Snickers Satisfying Moment of the Game.