The Patriots Foundation hosted its annual Premiere Kickoff Gala on Tuesday night, and while the event is the single biggest fundraiser for the foundation, it is also a chance to see the Patriots dress to impress. 
Typically, the guys sprint through the inflatable Patriots helmet and onto the field ready for game day action, but instead the field transformed to a make-shift runway as the players show off their sense of style. This year, they proved Danny Amendola wasn't the only player/model among them -- even if he is the only one with a contract. 
While there were many outfits that stunned, here are some of Lifestyle's favorites from the night.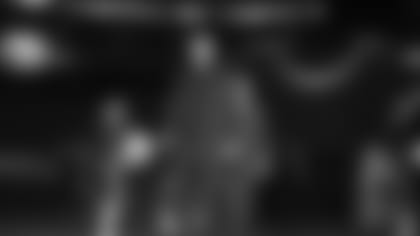 The all black ensemble is a crisp, timeless look, and we'd expect nothing else from our model receiver. The perfectly tailored suit is vintage Danny, and the pocket square completes the look. 
Brandon Bolden and Dion Lewis
We usually try to give each player their own spotlight, but we mean, come on. This picture is just too good, and both fellas are had their own flare. Brandon is putting the Bold in Bolden with a strong patterned suit, while Dion rocks a classic look with a modern spin. Together, the Brandon and Dion show the range of style within the locker room. 
Like you're surprised he made the list? Tom went simple with an all blue suit and a navy patterned tie, but the result feels fresh.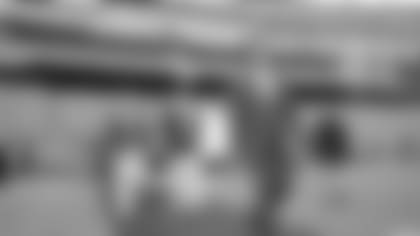 Like Tom, Deatrich opted for a blue suit and brown shoe combo that is classic and fitting for late summer. Deatrich's bright patterned tie adds a just enough color to make the outfit pop. 
These are just *some *of our favorite looks from the Premiere Kickoff Gala. Check out more of the guys' looks from Tuesday in the gallery below. 
FULL GALLERY
Every year, the Patriots Foundation's annual Premiere Kickoff Gala is a chance to raise money for a great cause and catch the Patriots dressed to the nines.