New England Head Coach Bill Belichick does not have any set limitations for his starters heading into Sunday's preseason game with Tampa Bay. Against Washington the first-units on both sides of the ball played into the third quarter, and the same is a possibility this weekend.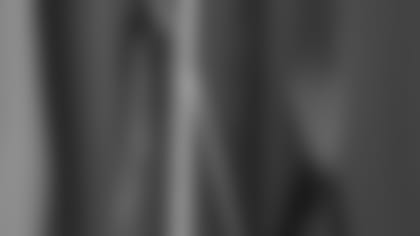 ]()
            "I've told them to be ready to play the whole game, which is what I've told them since the first game," Belichick said. "Whether it's a quarter, a quarter and a half, or three quarters, I don't know. We'll see how it goes, but they should expect to play and they should be ready to play."  

The Patriots fourth preseason game is not expected to be a flashy one. New England hosts the Buccaneers in the season opener two weeks from Sunday, so neither team is likely to pull any punches.
"Really there is nothing you can do about it," wide receiver Tony Simmons said of the quirk in the schedule. "You have to go out and play the game. Neither team is really going to show anything, so we have to execute our base offense and go from there."
Though neither team is likely to run any changeups in their basic schemes, there will be note taking and studying done to prepare for the opener.
"We definitely have some ideas about some things we might want to run in the opener," Belichick said. "There might be situations where we see a possible play and we say, 'let's not do it right now, but this might be a good idea down the road.'"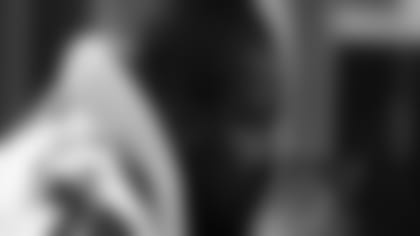 ]()
            The status of several players for Sunday's game has not been decided on yet. Belichick said Bruce Armstrong (knee) is expected to play, but how much is uncertain. Whether or not Ted Johnson (hamstring), Tedy Bruschi (hand), Andy Katzenmoyer (shoulder) and Tony George (fooot) play at all will be a game time decision.