The annual Patriots Premiere fundraising gala for the New England Patriots Charitable Foundation never fails to raise awareness about the great work the organization, foundation and players do on a daily basis. The Premiere is truly the first look at the team off the field, signaling the end of training camp, and the Patriots always step out in style. 
This year was no exception. With bold patterns and classic suits, the Patriots proved Tuesday night they can pull off a wide array of styles, and while our favorite outfit will always be the Patriots uniform, these are a close second. 
LeGarrette Blount rocked a blue jacket and grey pants combo worthy of a GQ cover.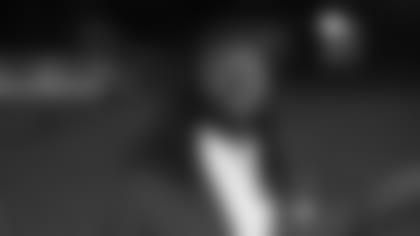 Danny Amendola also went for the blue suit, strolling into the event like he was hitting a runway during Fashion Week. The polka dot pocket square adds the final bit of finesse to the look.
Logan Ryan opted for a playful outfit. The patterned shirt is offset nicely with the light blue jacket and the tan accents.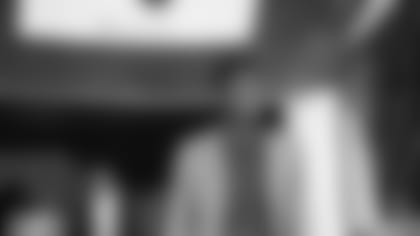 LeGarrette, Danny and Logan weren't the only ones to get in touch with their inner stylist. Check out how the rest of the Patriots cleaned up in the gallery below. 
FUN GALLERY
Your Patriots dressed to the nines at the annual Premiere. Check out some of the fashion highlights.