Special teams failures had played a big role in the Patriots ultra-rare post-Thanksgiving two-game losing streak.
A Chris Harper muffed punt in Denver gave the Broncos an opening which they galloped through for an eventual overtime win.
And a blocked punt against the Eagles was one of a handful of big plays allowed in the surprising upset of the year in the NFL to date.
So even with the Patriots holding a 20-6 advantage Sunday night in Houston, Keyshawn Martin's muffed punt to give the Texans possession and life at the Patriots 21 could have been a case of nightmarish déjà vu.
Could have been, but thanks to the Patriots defense it was not.
Taking over within 1 yard of its furthest advancement all night, Houston's offense got a quick 7-yard pass from Brian Hoyer to DeAndre Hopkins, though it looked like it could have ended in a fumble thanks to Jamie Collins and Jerod Mayo had the whistle not blown.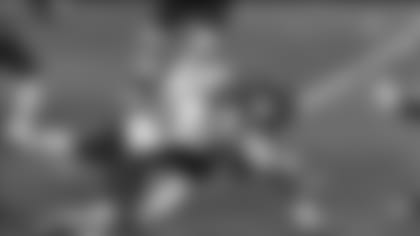 It appeared the Texans might be poised to take full advantage of the turnover and cut it to a one-score game nearing the midpoint of the third quarter.
But that's when the defense for New England said, 'No this time. Not this night."
Houston tried a Wildcat direct snap to Jonathan Grimes that resulted in a 1-yard loss thanks to Alan Branch and Rob Ninkovich, with Branch's penetration and pursuit killing the call.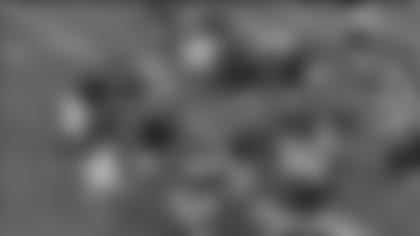 That was followed by a Malcolm Butler pass defense, his tight coverage and late swat at the ball knocking away Nate Washington's would-be touchdown.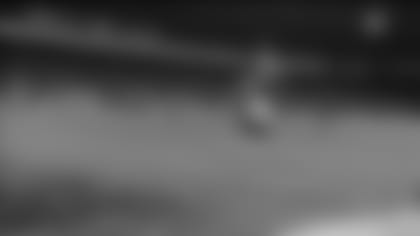 With Houston being aggressive and deciding to go for the fourth-and-4 from the 15, New England's defense needed one more play and it got just that from an unfamiliar source. Newcomer Leonard Johnson, with the team less than a week, trailed Texans tight end Ryan Griffin in tight coverage and knocked the ball right at the first-down marker.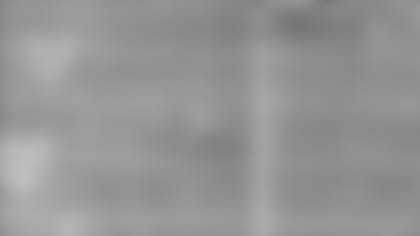 Turnover on downs. An end to the Texans greatest touchdown threat of the day. And ensuring that special teams fumbles and bumbles would not lead to another late-season loss.
A defense that's been better than most expected had one of its best nights on Sunday in Houston. It held the Texans to a mere six first downs, six points on two field goals, just 189 total yards and played a huge role in getting New England back on track.
It did the job best when it was needed the most on the way to a 27-6 victory to ensure there would be no upset on this night.
And that's just the kind of performance that's worthy of a Take Two-sday second-look as the Patriots clinched a playoff spot and as of Monday night's Dolphins loss a record-tying seventh-straight AFC East division title.
This week, the Patriots defensive put the "D" in division title.