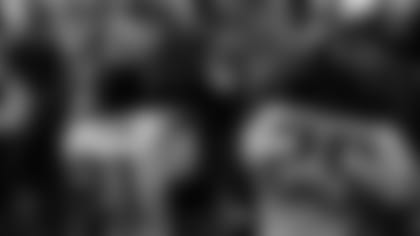 Robert Kraft presents game balls to Drew Bledsoe and Bill Belichick following the victory in Denver.
A preview of the Indianapolis Colts game - Week 6 *
A look back at the victory in Denver
The show airs on WCVB channel 5 on Saturday at 11am - 12pm, and then again at 7pm - 8pm.
On Sunday, the show airs on WPRI Providence at 11am - 12 pm. Be sure to tune in!