ABC announced the lineup for the new season of its hit show Dancing With the Stars yesterday, and as usual it's chock full of familiar faces. This time around, the show proves to be an NFL season, as a few current and former players lace up a different kind of shoe.
Patriots own alum Doug Flutie, Broncos outside linebacker Von Miller and Steelers wide receiver Antonio Brown will take the floor come March 21. Perhaps Doug can steal a few moves from these touchdown celebrations to give himself a leg up on the competition.
1.    Rob Gronkowski's salute to the Queen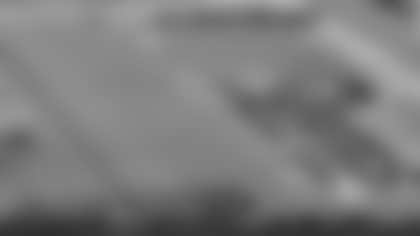 2.    Chandler Jones' and Dont'a Hightower's sack and recover sway
3.    Dion Lewis slows the pace into the end zone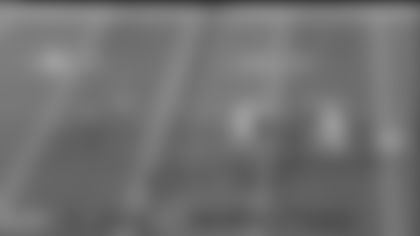 4.    Brandon Bolden's time checking dab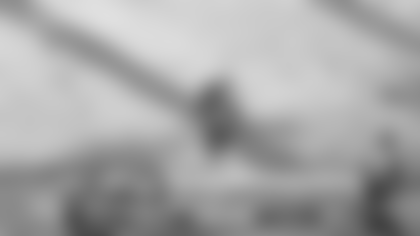 5.    James White's shuffle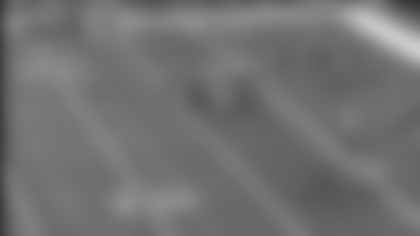 6.    Gronk's shimmy and spike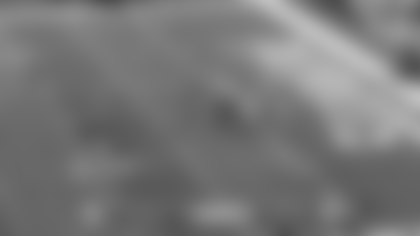 7.    LeGarrette Blount's tribute to Antonio Brown's signature celebration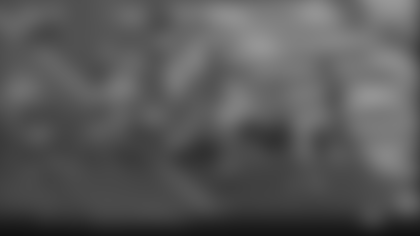 8.    James White's rock and sway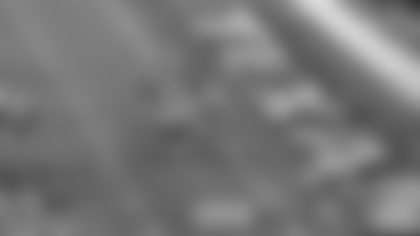 With moves like these in his repertoire, Doug will surely take home the trophy.