After playing twice in four days, the Patriots are in the midst of an 11-day stretch between games. New England fans don't need a reminder of how tough the 2000 season has been, but here are some statistics and factoids for the season thus far.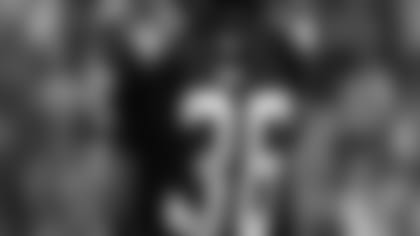 ]()
            The Patriots are in danger of finishing in last place in the division two straight years for the first time in team history. One more win by either Indianapolis or Buffalo, or a loss by New England, will clinch the bottom spot, and there is still four weeks left in the season.  

There have been two other stretches in team history when the Patriots finished in last place twice in three years, but never in back-to-back campaigns. The best the team can do this season is 7-9, which will be the team's worst record since the 1995 6-10 campaign.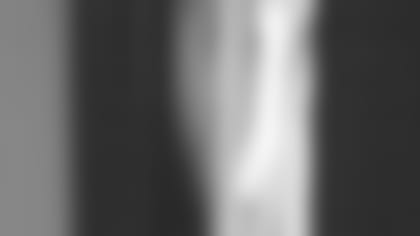 ]()
            New England has had five different players complete passes this season, which is the most since 1989. All four quarterbacks (Drew Bledsoe, John Friesz, Tom Brady and Michael Bishop) and punter Lee Johnson have all completed passes this year.  

In 1989 the Patriots actually had six players attempt passes, but only five were successful. Quarterbacks Steve Grogan, Marc Wilson, Tony Eason and Doug Flutie, and fullback Mosi Tatupu all had at least one completion. Punter Jeff Feagles also threw a ball that year, but it fell incomplete.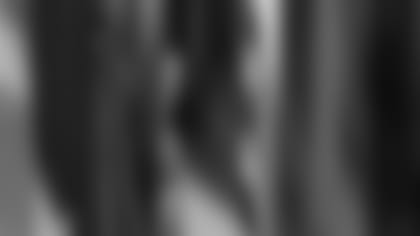 ]()
            Place kicker Adam Vinatieri is on pace for his fifth straight 100 point season, but not by much. He has 76 points with four games to go, putting him on pace for 101 for the year.  

Since joining the Patriots Vinatieri has never scored less than 107 points. He should reach the mark again this year, as he is on a hot streak of late. He has connected on 14 consecutive field goals, and he is 20-of-24 for the season. He needs to average eight points per game the rest of the way to top the century mark.
Vinatieri will lead the Patriots in scoring for the fifth consecutive year, which is the longest streak since Gino Cappelletti led the team for the first 10 years of its existence.
Once again no one defensive player has been able to apply a great deal of pressure on opposing quarterbacks. Greg Spires currently leads New England with six sacks, and unless he averages a sack a game for the remainder of the season, the Patriots will once again not have a player record double-digit sack totals.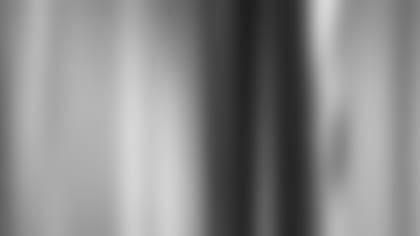 ]()
            Only one Patriot has registered at least 10 sacks since 1987. That was Willie McGinest, who had 11 sacks back in 1995. From 1984-87 the team leader had at least 11 sacks. Andre Tippett had 18.5 in 1984, 16.5 in '95 and 12.5 in '87, while Garin Veris recored a team-best 11 in 1986.